Post Brexit-vote roundtable: Leadership contest and the Turkish factor, Part 2.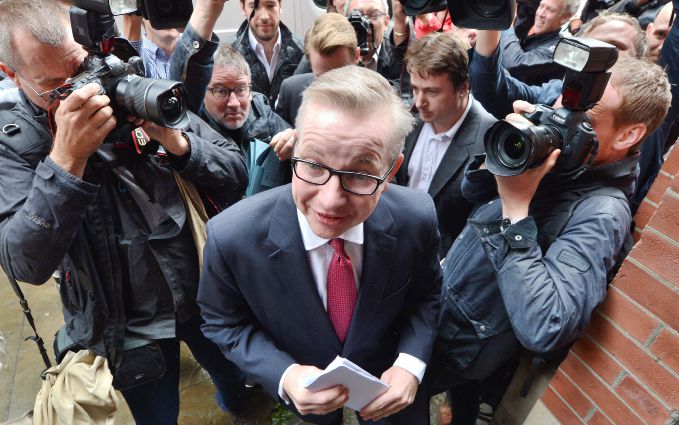 Michael Gove faces the cameras.
Summary: Part two of a roundtable between Guessedworker, DanielS, and Kumiko Oumae, about Brexit and the leadership contest which is emerging in the aftermath of the decision.
Thoughts about the situation in Turkey are again explored.
Recorded on 01 Jul 2016.