By Their Deeds Ye Shall Know Them!
Immigration Restriction: Is a Legislative Solution Possible?
Below are four graphs, each plotting the immigration voting history of the primary racial groups in the US House of Representatives. This post builds on the earlier work comparing Jews to European-Americans, the two new graphs are of Blacks and Hispanics. Note the voting pattern of Jews, Blacks and Hispanics are strikenly similar.
In the coming years as Euro-Americans decline in number the plot of our representive's votes might migrate into a consistent pattern, presumably one in opposition to racial competitors. Though, by that time, Euro-Americans will have lost whatever numerical advantage we once had.
Let me speak openly,
while I still can
: Jew, Black, and Hispanic representatives will never join with Euro-American immigration reformers to craft legislation to stop the immigrant invasion. Furthermore, a favorite tactic of Euro-American immigration reformers is to hustle out before the cameras a Hispanic professing his desire to police the border. Don't listen to the propaganda, look at the facts: Hispanic leaders overwhemingly favor generous rates of immigration.
Euro-Americans: we, and we alone, are responsible for our survival. The government is our worst foe, for either by malice or folly their polices are creating a disaster.
Euro-American Voting Patterns on Immigration Restriction Legislation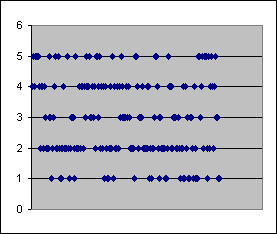 Jewish Voting Patterns on Immigration Restriction Legislation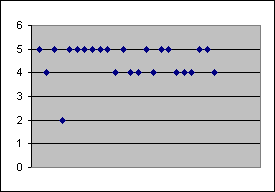 Hispanic Voting Patterns on Immigration Restriction Legislation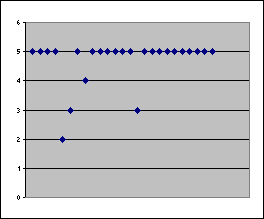 Black Voting Patterns on Immigration Restriction Legislation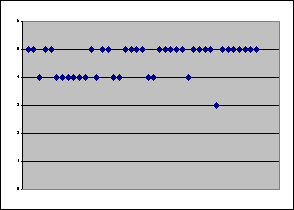 Source Data: http://www.betterimmigration.com
1=A=Most Restrictive Position
5=F=Least Restrictive Position