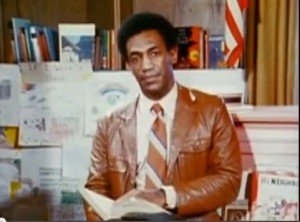 Bill Cosby, serial rapist (of White women), narrates the documentary film, Black History Lost, Stolen, or Strayed, 1968.
...it opens with Cosby talking in an integrated classroom setting.
My 5th grade class (10 year olds) was shown this black power film in our own integrated public school classroom. Rather than react in guilt, however, I felt anger at the attempt to impose guilt trips and black interests upon me as a White kid, as I felt no historical debt to them whatsoever and I knew that I wanted nothing to do with blacks (i.e., especially for having experienced them).
In one part of this attempted indoctrination film, Cosby, of all people, criticizes and summarily dismisses D.W. Griffith's "Birth of the Nation" as a movie made among other reasons to present justification for protecting White women from Negro men.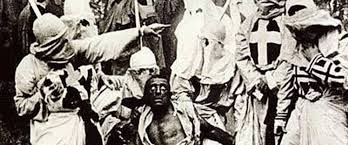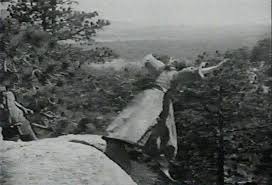 White woman jumps off cliff to get away from Negro in "Birth of a Nation"
After The Birth of A Nation era, an intermediate stage of media stereotypes for blacks is cited by Cosby - the minstrel characters such as the cowardly and obsequious "Step and Fetch It"...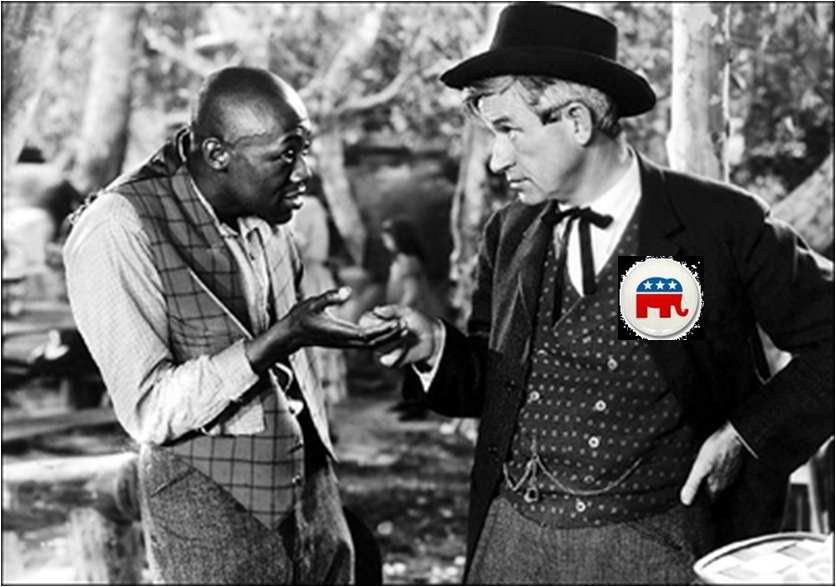 Step and Fetch it, a false stereotype sold to lull complacency in conservatives.
...and the "Sambo." For those familiar with blacks, these Jewish promoted stereotypes of blacks, as silly and benign, were the opposite of comforting. They were recognizable as misleading in regard to the danger of blacks. How many people had violence done to them, lost their daughters or even lost their lives for treating blacks as if they were "funny" and not street-wise predators?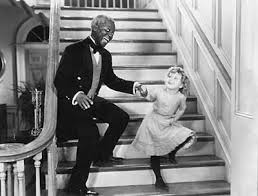 The very popular "Our Gang Comedy"" featured a Sambo character, "Buckwheat" (later parodied by Eddie Murphy). While the rumor that Cosby bought up the rights to Our Gang Comedy to keep the racial stereotype off television may not be true, there can be little doubt from the documentary that the little Sambo character did not appeal to his sensibilities.
Our Gang Comedy was also a Jewish production, which had no qualms in making Whites look tactlessly condescending to blacks.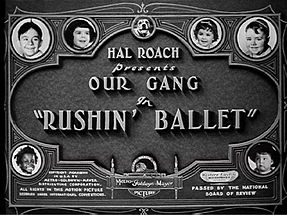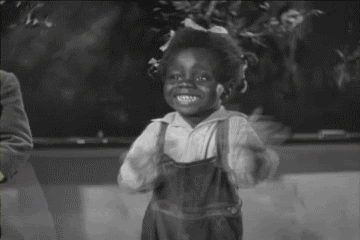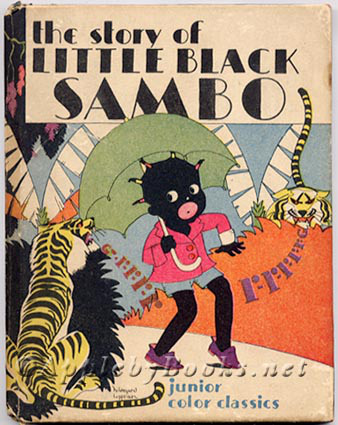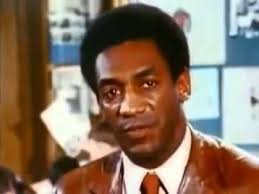 "They stole it from me and therefore..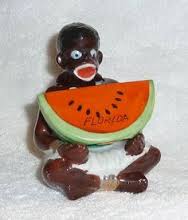 ...I take what I should have"
Note the obvious Jewish narrative and suggestions that Cosby is imparting…
Cosby:
"The black people in this country got a bum deal for a long while and it won't hurt much if we see a little of this (a positive stereotype of blacks… presented as upright and entitled to White women on principle). Stanley Kramer (Jewish) has (been so kind as to) let us use some scenes from 'Guess Who's Coming to Dinner?.' You look at these and remember Birth of a Nation."
Those words could have been scripted exactly under the production and direction of Stanley Kramer…
Cosby:
"Katherine Hepburn and Spencer Tracy are the girl's parents."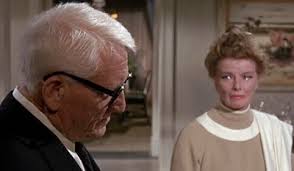 Scripted anti-White propaganda..
Hepburn (says to Spencer Tracy with stern authority): "She's twenty three years old and the way she is is just exactly the way we brought her up to be. We answered her questions, she listened to our answers. We told her it was wrong to believe that the White people were somehow essentially superior to the black people… or the brown or the red or the yellow ones for that matter. People who thought that way were wrong to think that way. Sometimes hateful, usually stupid but always, ALWAYS WRONG. That's what we said. And when we said IT we did NOT add that don't ever fall in love with a colored man.
Cosby:
"or where Sidney tells it like it is to his "old man" (ebonics for "father")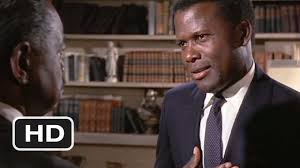 Poitier: YOU AND YOUR WHOLE LOUSY GENERATION BELIEVE THAT THE WAY IT IS IS THE WAY ITS GOT TO BE! And not until your whole generation has lain down and died will the dead weight of you be off our backs! Do you understand you've got to get off my back! (softens) Dad, you're my father, but you think of yourself as a colored man. I think of myself as a man.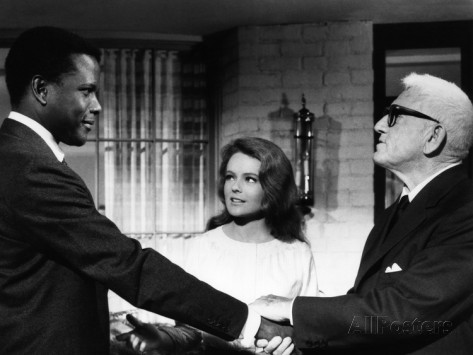 Hence, we see here a mixture of Kramer's jewish motives and screenwriter William Rose's White objectivism combining for a catastrophic propaganda: self righteous, anti-White destruction.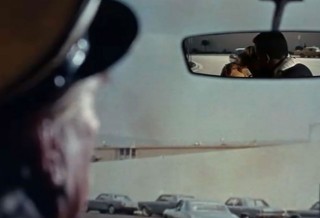 Symbolically, Hollywood's first interracial kiss (sickening) is in a rear-view mirror, as if taken for granted , as if to say that "we're all beyond being against that."
"Guess Who's Coming To Dinner?" took the Jewish initiative and set the agenda to mainstream miscegenation. With their pseudo innocence pandered to, their disingenuousness encouraged by having their palms greased, objectivists aided, abetted and exacerbated it. Objectivism is exemplified ad nauseam in the scripted arguments of Hepburn and Poitier.
Of note, the script for "Black History, Lost, Stolen or Strayed", was written by Andy Rooney, the Shabbos Goy who gained notoriety for his not funny little cultural commentaries segment at the end of the very Jewish, very Zionist TV "news" magazine show, "60 Minutes."
I had always been mystified as to why we were supposed to listen to Andy Rooney. Now we know ever more clearly that he was serving the agenda of the media "tribe"

60 minutes, produced by Don Hewitt..
wikipedia
Hewitt was born in New York City, New York, the son of Frieda (née Pike) and Ely S. Hewitt. His father was a Jewish immigrant from Russia, and his mother's family was of German Jewish descent.[1][5]
..and featuring the very Jewish Mike Wallace (who came to public awareness as "a serious news reporter" in presenting "The Hate That Hate Produced")
From Wikipedia:
Wallace, whose family's surname was originally Wallik,[1] was born in Brookline, Massachusetts,[1] to Russian Jewish immigrant parents,[1][2] Frank and Zina Sharfman Wallace.