Alt-Right: ​Defining real White men for you… with negrophilia & a lisp
​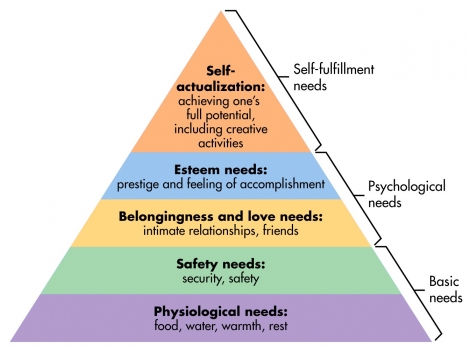 For many years I have argued that Maslow's hierarchy establishes an excellent point of departure - a paradigm to transform into a new paradigm on our behalf as Whites - as it does represent the apex of the American dream of individual self actualization, it also provides instantiation to look at the problems that can, and quite evidently do, ensue from its rule structure. Hence, a critique of it permits its highly relevant occasion to retool and socialize it to our concern as Whites. To do that we might look back to its classical origins in Aristotle, to its popularization in the feminism and the human potential movements of the 60s, to how we might transform and cast the path of needs and motives in optimal terms for both the individual and group interests of Whites.
However, the right-wing hasn't yet gotten the significance of my argument. Where they do see merit, they want to put it in their own Cartesian terms. They miss a crucial hermeneutic point in history, that Friedan's second wave of feminism had women acting through and in accordance of this paradigm - highlighting the vulgarity of its social disregard, self righteously pursuing "self actualization" while ignoring the "privilege" that men alone had of being required at the same time to go to Vietnam to die. But rather than seeing the valid gender aspect of the hippie protest of the draft as a male thing (a quest for midtdasein for males), the right-wing in their desperate, reactionary way, go along with the Jewish story that it was all about "free love", "civil rights for blacks", and "universal peace" or they cater to the right-wing story that hippies sought nothing that a real man should pursue - they were part and parcel of the downfall of Whites - our men, by reactionary contrast, have to learn how to be real men: and now the right-wing will be..
Defining real White men for you… with a lisp..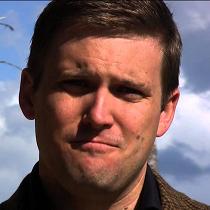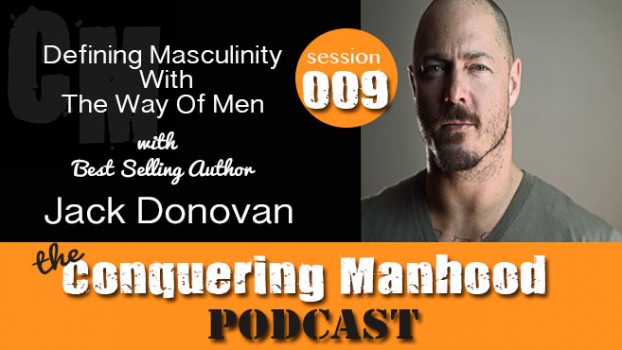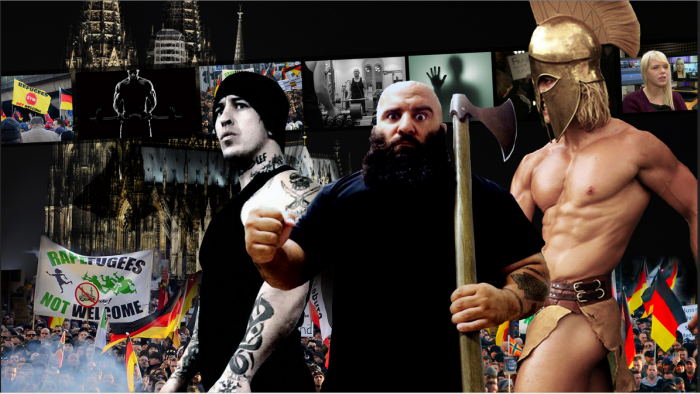 Puerto Ricans in attendance to karate movies and White boys imitating gay pride parades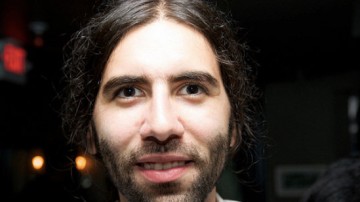 A return of what? A morning and evening call to prayer, perhaps.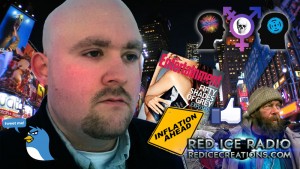 Sex tourism in South East Asia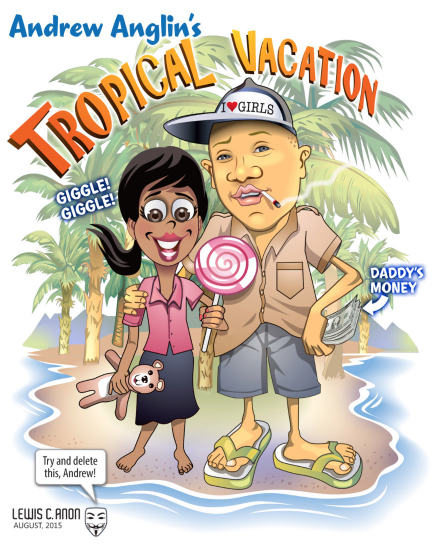 Ignore and talk past the White Left as defined at MR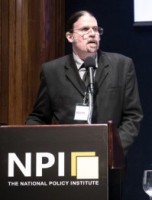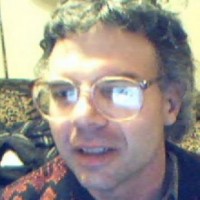 Pretend there's this "new thing" called "alt-left" and its anything but a foil for the Regnery circus' Alt-right.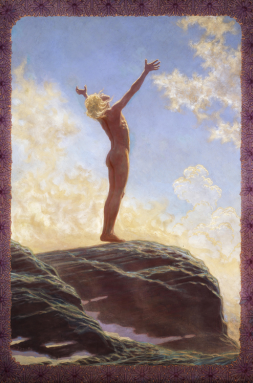 "Introducing the 'Alt left"
Ignore our many discussions as to the drawbacks of black hyper-masculinity in comparison to terms of optimal White/European masculinity - which need to be confirmed and which only MR has confirmed…
Instead toss the idea with a gay friend..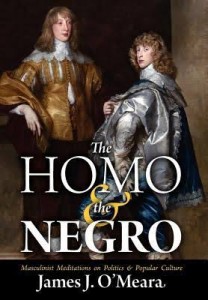 Who casts black hyper-masculinity in contrast to homosexuality.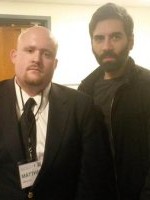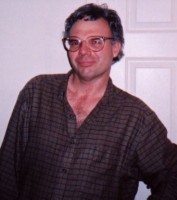 Even though you have no special concern for Whites and consider mixing with blacks to be no big deal..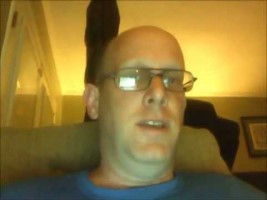 Even though you have no special concern for Whites, latch onto the alt-right big tent to compensate for your floundering market and source of ideas - such as the idea of re-tooling, transforming, viz., socializing, optimizing and normalizing Maslow's hierarchy in White/European interests (which can be safely ignored as having been discussed at MR for years).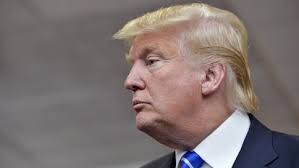 Be a crass businessman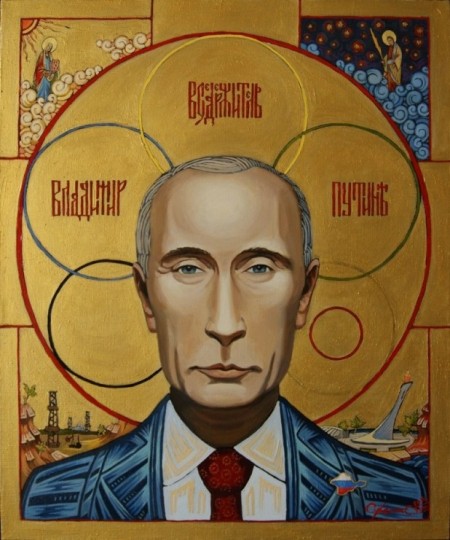 Kiss the ass [Welcome back!] of Jews and their proxies; and on their behalf..
Appropriate Asian lands and resources, allow Jews and neo-liberals to parasitically trade on that..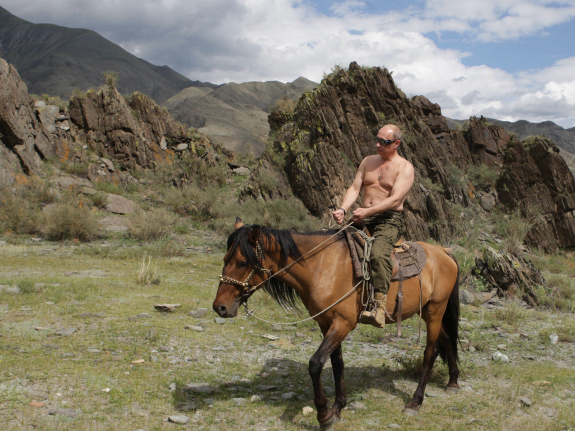 Aggrandizement as middle men at others expense instead of developing a Russian ethnostate.
...learn, in fact, how to act like a Jew and without honor so that you can get-over over there.


Atavistic intelligentsia - an apt term for themselves. And they "Hail 'The' Donald"
Puke.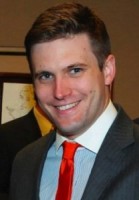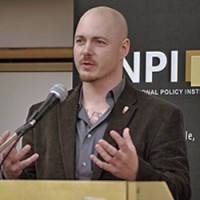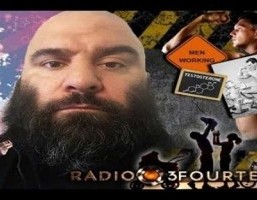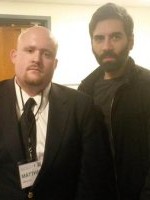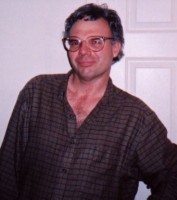 "Become who we are": Teaching us how to be real White men
Upchuck.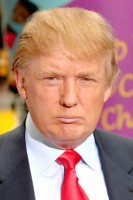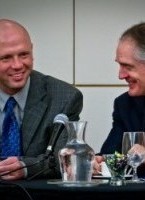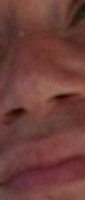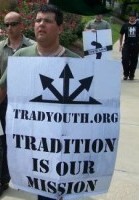 Compulsory Diversity News: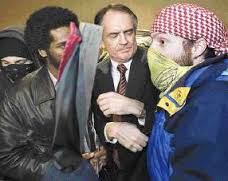 He knows you not…