Test Your Capacity To See Through Jewish Crypsis: Which ones are Jewish?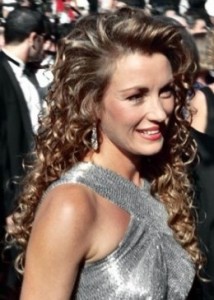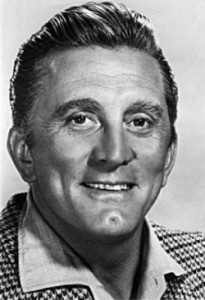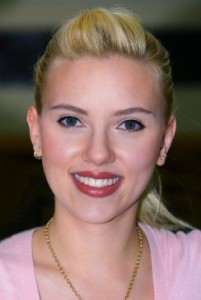 Alan Light CCBY2.0WikiCommons "You are being F—d by a Jew"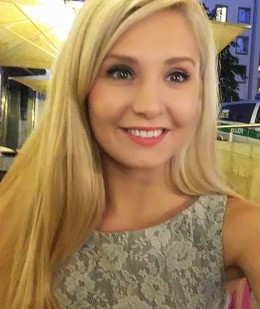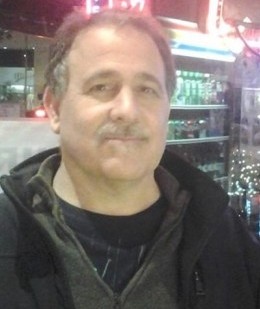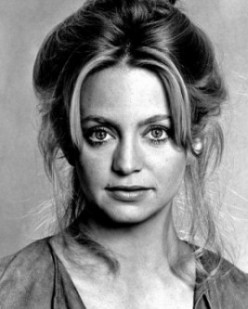 barfbag John K. Press/ (starktruthradio.com)
Lowering the bar of prima facie discernment, sometimes crypsis is not hidden but for the plain sight of popularity, other times the difference is hidden more by name…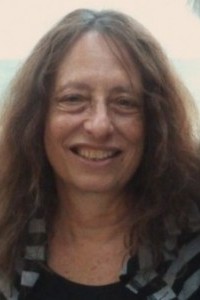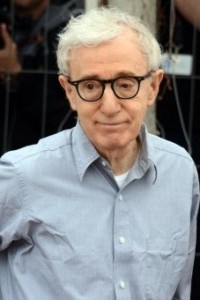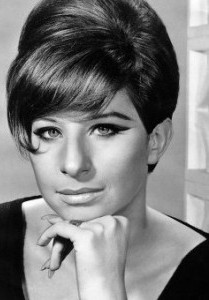 Carol Gilligan, difference feminism.
Wikimedia Commons (CC-BY-SA-3.0).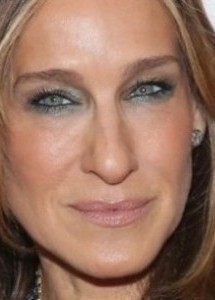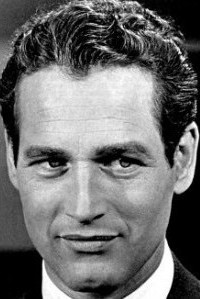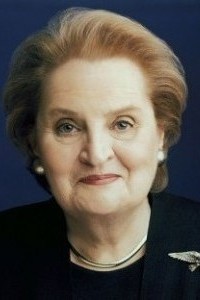 S.J. Parker-atriz-esado-unidense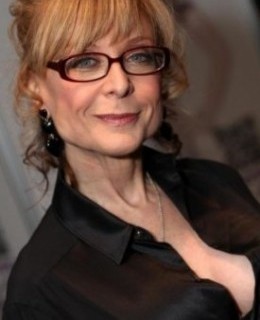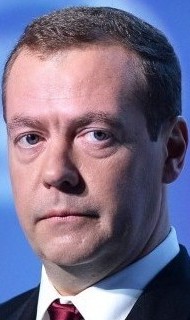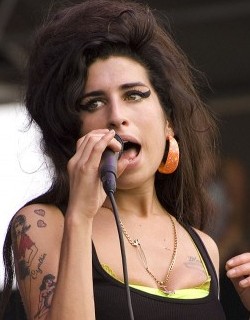 Nina Hartley by Michael Doraussch Greg Gebhardt/Flicker Upload Bot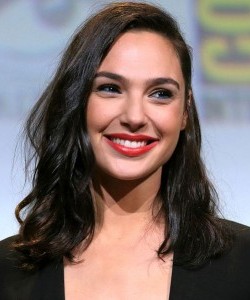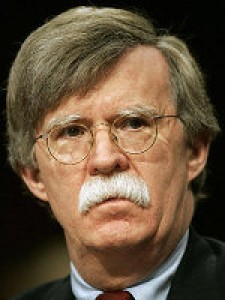 Gal Gadot cropped lighting corrected.jpg
by Gage Skidmore