TRS asks people for more face to face meetings. Peals of laughter erupt from all quarters, globally.
This article is Part 3 of an ongoing series about the TRS scandal. See also: Part 1 and Part 2.
After everything began crashing down around them amidst the wake of the TRS scandal, in which Michael 'Enoch' Peinovich was spectacularly doxxed and his personal information made available to everyone, one might be wondering what lessons the people at TRS chose to learn from all that.
On 24 January 2017, the people at TRS seemed to indicate what they had 'learned':

So, they have learned that what they need is "more person to person meet-ups". Do they even realise the situation that they are in? They are presently the least trustworthy people imaginable, and there is Mike 'Enoch' Peinovich calling for more person to person meet-ups, presumably with himself and the other massively compromised people around him.
And Enoch continues:

He's "not going to throw Cernovich under the bus". But why? I think you have to wind the tape back a bit to see why:

Oh, right. Because they apparently need the 'Alt-Lite celebs'. I assume everyone will find out why in due course and it will all end up being published here by me in another article within the next six months to a year, given that their OpSec is completely nonexistent half the time anyway.
But this is one for the ages:

Really, I can't decide which is worse: The fact that (1) Mike 'Enoch' Peinovich claims to have a 'pure Nordic phenotype', or (2) the fact that there is a whole section of the Alt-Right which actually believes it because it's politically convenient.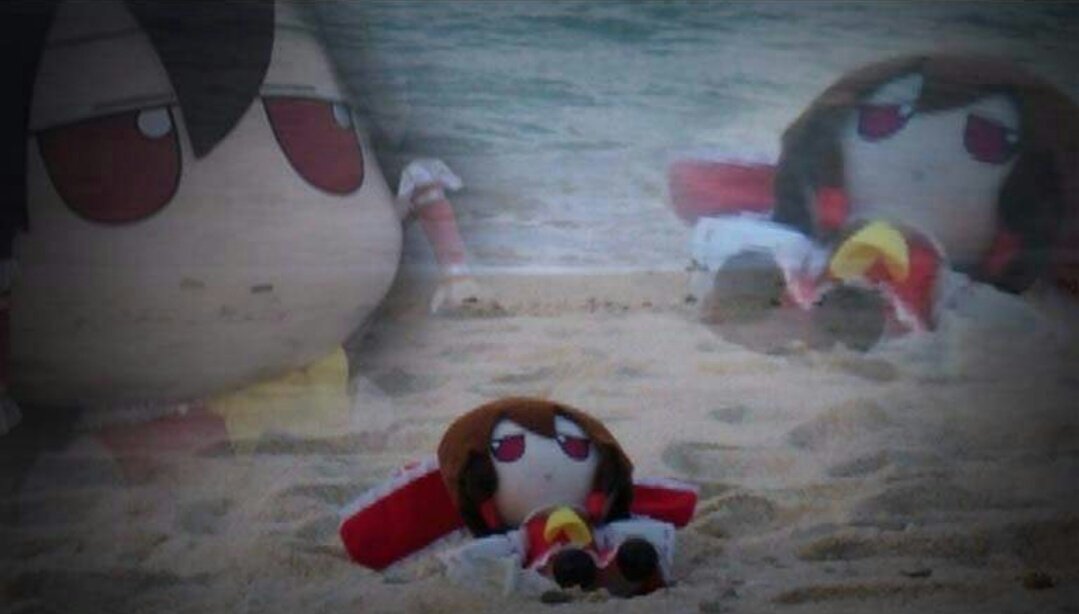 It really makes me contemplate the meaning of life. Or at least, it would, if there were such a thing as a 'meaning of life'.