A Crime That Liberals Won't Care About.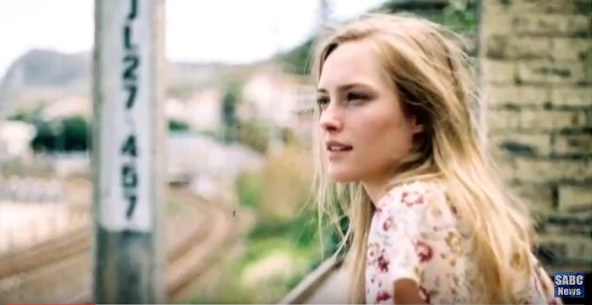 IncogMan "..Rape and Murder Super Cute White SA Girl", 31 May 2017:

Last Friday night in South Africa, Cheslin Marsh and Hannah Cornelius were sitting in a car when 4 black males carjacked and beat them with bricks. They threw him into the car trunk and her into the backseat. After getting beaten to a pulp, suffering a broken arm and concussion, he managed to escape. The beautiful young girl was found dead the next morning several miles away - gang-raped, strangled, stabbed to death. Hannah was a 21 years-old student at the University of Stellenbosch.