black hyper-assertiveness
What led to AJ Armstrong also known as Antonio Armstrong Jr to shoot dead his NFL football legend father Antonio Armstrong and his mother?

NFL linebacker great Antonio Armstrong and his wife Dawn, both 42, have been shot and killed inside their Houston home at the hands of the former football great's son.
Black hyper-assertiveness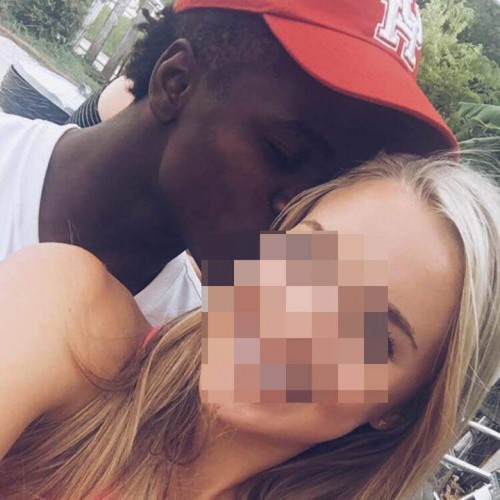 He Posted Regularly About His Girlfriend on Twitter -
On May 29, he wrote, "Dang, my girl cute asf."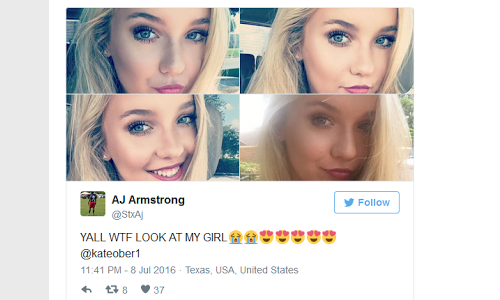 In July he sent out a message saying, "Y'all wtf look at my girl."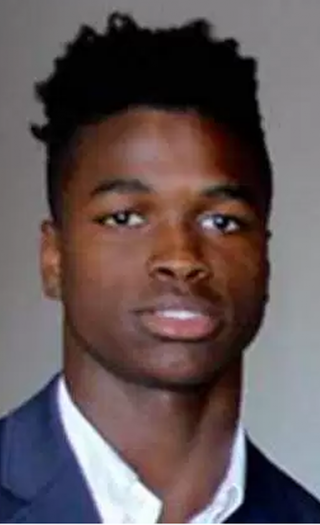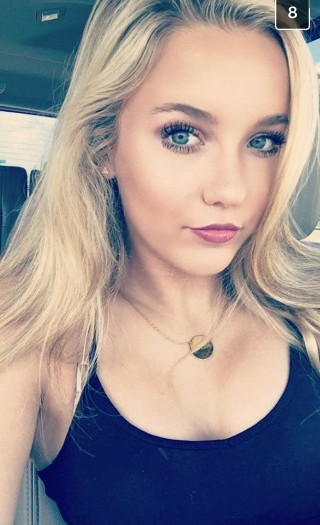 Apparently "his girl" (Kate) was/is pregnant and his parents refused to pay for an abortion
- at least we can agree that the abortion would have been a good start.
Story notice: VNN