Fan Mail: Many Jews hate Zionism. Failure to report that makes you a racist, you racist filth.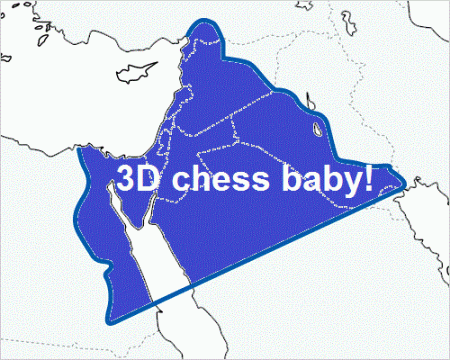 Quoting Gary Anderson, who wrote to MR: "There are many Jews that hate Zionism. The fact that you fail to report that makes you a racist. You probably are a Zionist because you undermine the antiZionist movement with your racist filth."
I'm fully aware that there are many Jews who hate Zionism. Israel Shamir and Gilad Atzmon are well known examples among WN circles. I never duck that fact and do not need to. Nor am I a Zionist, as you conjecture. Nevertheless, whether Jews are anti-Zionist or Zionist, I do not consider them a part of our advocacy group, but as a different people from Europeans and more or less antagonistic to us - much more antagonistic for the most part, while the rest are a part of the pattern nevertheless and cannot be trusted. I do not hesitate to categorize them as such for three very fundamental reasons to begin A) They are the most ethnocentric people in the world overall, including non-Zionist members - whose ouliers tend to be liberal at best (not something Europeans need more of). Jews look after themselves while prescribing liberalism to others - Europeans by contrast, are not very ethnocentric, not good at looking after their group interests; and thus need to discriminate against Jews especially; because Jewish identity, negative though Jewish identity is for Whites, is not very clearly distinguishable to Whites, as being different from Whites, but tends rather to be hidden in crypsis - the natural "camouflage", viz., appearance of being White - Jewish identity thus needs in particular to be distinguished and separated from. This crypsis is a part of their systemic process, wherein their liberal elements serve a function of mixing with (in this case Whites) to weaken any coherence and potential antagonism that might be directed at Jews from White groups. B) Jewish antagonism and destruction of Whites is easily documented; along with its stemming from disproportionate Jewish influence from seven power niches: 1) Religion 2) Money and Finance 3) Academia 4) Media 5) Politics 6) Law and Courts 7) Business, Investment and Industry - and with all of this, US Military (and other military) as well. C) I am a separatist, not a supremacist looking to exploit or kill them. Therefore, even if I achieve my goal of separatism, I have not pronounced a death sentence in naming Jews as an outside group. If I am mistaken about something that I attribute to them, it is not irrevocable and can be corrected.
I am not "racist filth" but there is something very wrong with you that you would try to deny the most elemental function of biological nature, to discriminate for the purpose of survival of one's self and one's kind - and to identify and classify kinds not only for defensive purposes, but for the purpose of human ecology, accountability to that and legacy of human capital. By contrast, your prohibition of discrimination and said accountability is a prescription for the exploitation of that human capital and of genocide. That is evil. You are the one prescribing the filthy thing that would destroy people. Shame on you Gary Anderson (Ramirez).