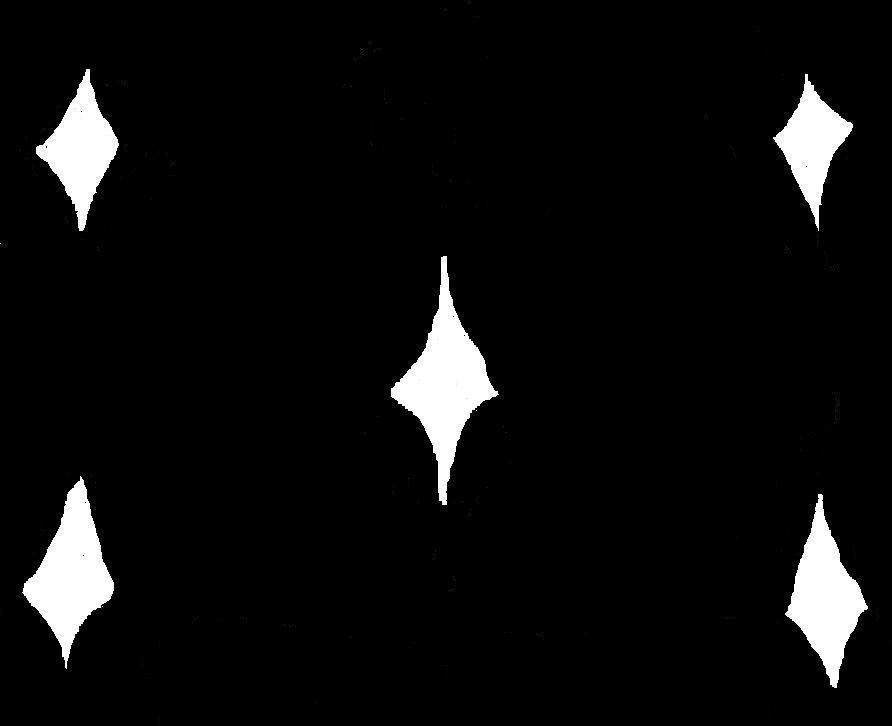 A-Symmetry as Semiotic of European Evolutionary Advance

Morphology is a branch of biology dealing with the study of the form and structure of organisms and their specific structural features.

While becoming the first geneticist to popularize Mendelism, William Bateson observed puzzlement in his colleagues over a strange morphological phenomenon in crustaceans.
His colleagues noted that some species of crabs have asymmetrical appendages, one being larger than the other, but when one of the pair was lost, another grew back in mirror image to the other. To this they were disposed to ask, how did the crab gain symmetry?
Through the extended analysis, Bateson hypothesized that his colleagues had been asking the wrong question. They should rather have been asking, "how did the crab lose asymmetry?"
It was in fact, in the course of this very investigation into the biological laws of symmetry that William Bateson first coined the term "genetics."

…....

And from this inquiry he established "Bateson's rule", which asserts that when an asymmetrical appendage is regrown after loss, the resulting limb will be symmetrical, in mirror image with the other limb.
The rule by itself is not of particular relevance to our concerns for European ontology and nationalism. However, steps taken in ecological and cybernetic analysis and arrival at Bateson's rule of morphology do have significant implications, suggesting hypotheses for semiotics of ecological (and ontological) correction - including of human ecology.