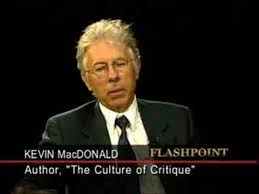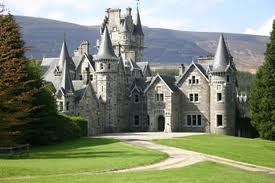 On the Radio page now Prof. MacDonald discusses four topics with GW and Daniel: the individualism of the European, implicit whiteness, the psychology of Jews, and the problem of nationalism dwelling in the past. In addition, certain technical questions raised by Graham Lister are put to Prof MacDonald for his comment.
The interview is quite a long one by our standards, but I believe it is entertaining and informative throughout.
......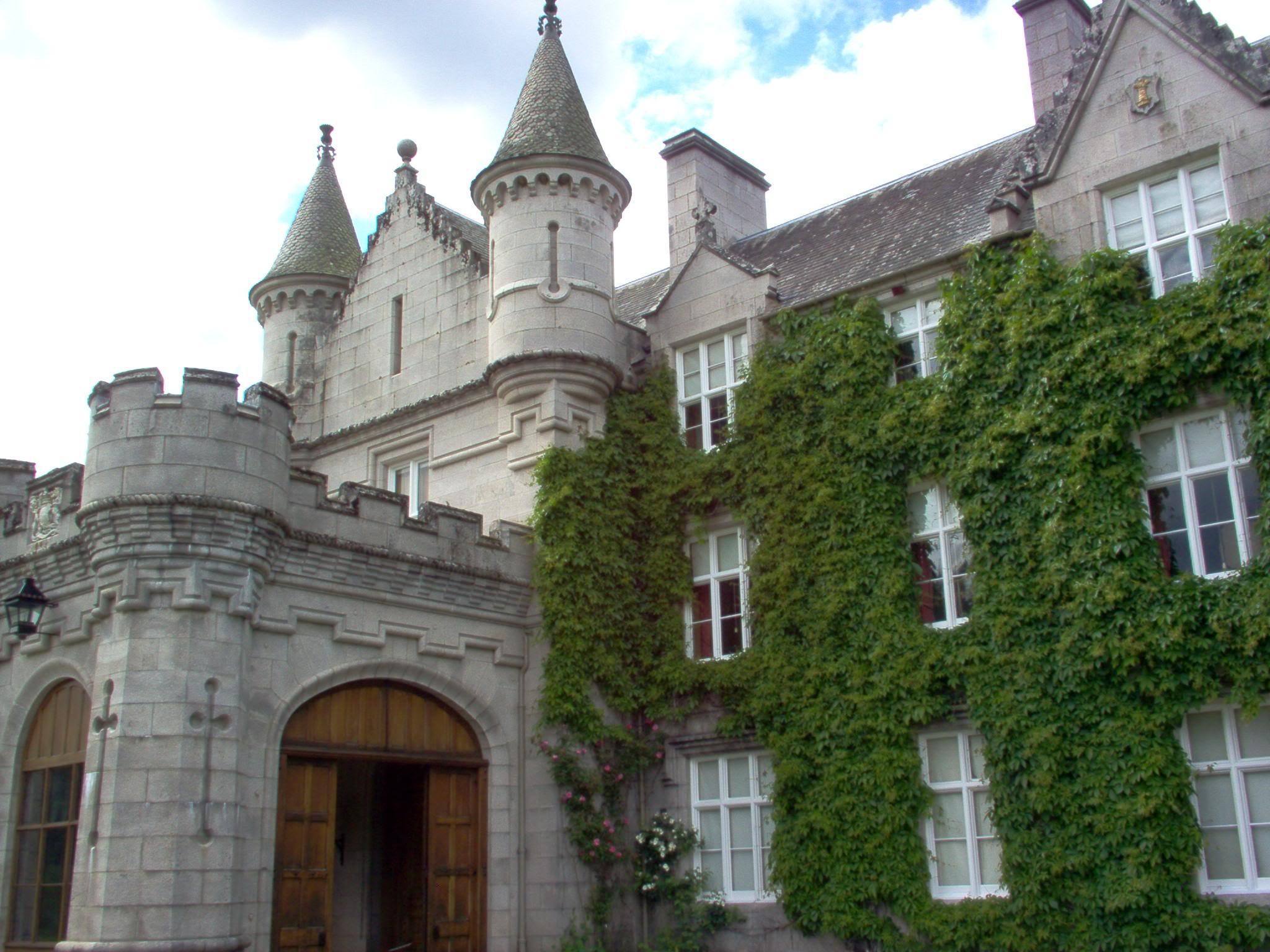 Well, you could ask him how inclusive fitness theory predictions change under increased competition (the scale of competition) - siblicide and other related phenomena (parent-offspring conflict) are very real (Google sibling rivalry in nature) and are examples of intra genomic conflict as predicted by Hamilton's work.
Given that no-one seems to conceptually acknowledge the dark side (so to speak) of inclusive fitness theory it perhaps undermines the creditability of those that wish to make broad political points using inclusive fitness theory as to (1) do they actually fully understand the theory and (2) do they understand how excess competition effectively removes relatedness from the picture (siblings killing siblings is perfectly optimal within many animal species from the point of view of the victorious Sib).
Given that fitness within social evolution can be derived from both the individual level and the group level (note all evolutionary change concerns changes in alleles and their frequencies) as demonstrated by Hamilton and Price's work (and Steve Frank etc) in hierarchical selection theory how do these insights relate to political economy?
For example, if we take Aristotle seriously than any polis must be a balance between the parts and the whole (individuals and the group) what mechanism can be used to discourage 'free-riding' and self-serving perfidy by our own indigenous elites? Accountability to the groups interests seems lacking in contemporary Western life.
If Europeans are so 'individuated' - uniquely so? - why is it that only a few centuries ago that Celts, Nordic people etc were so tribal and ultra-communitarian in their cultures. Why the stark difference in pre-modern pagan social ontology compared to the ontology of liberal modernity. Given the relatively short time frame any explanation based upon changes in gene frequency would seem analytically bankrupt. The Greeks also had a more communitarian social-ontology (Sparta anyone?, Aristotle and virtue ethics etc).
Given the social ontology of liberal modernity (massive ideological emphasis on individ- uals and individualism) what type of personalities and psychological traits succeed within such a environment? If all human interactions are viewed through the prism of individual competition is that healthy or wise for the long term sustainability of the group (one could speak here too of free-riding and the slow accumulation of toxic 'externalities' cultural, environmental, social etc generated by liberal modernity which in short term benefit certain individuals but at the longer term determent of everyone).
Given that all political societies are ultimately about power and power relationships (see Carl Schmidt), and that power is always open to abuse, a high degree of relatetedness/ homogeneity/ social capital is by itself not enough. What mechanism of elite accountability and social cohesion are possible and necessary?
If denied the siblicide point, then why are civil wars so vicious and nasty (often the worst)? Higher levels of relatedness (on average) didn't stop Englishmen, or Irishmen from utterly hateful behaviour towards their brothers during civil wars…