Social Rules: a deeply important philosophical matter beyond scientistic treatment of emergence
The scientistic idea that sheer emergence can dismiss the philosophical discussion of social rules as "merely political" is unacceptable.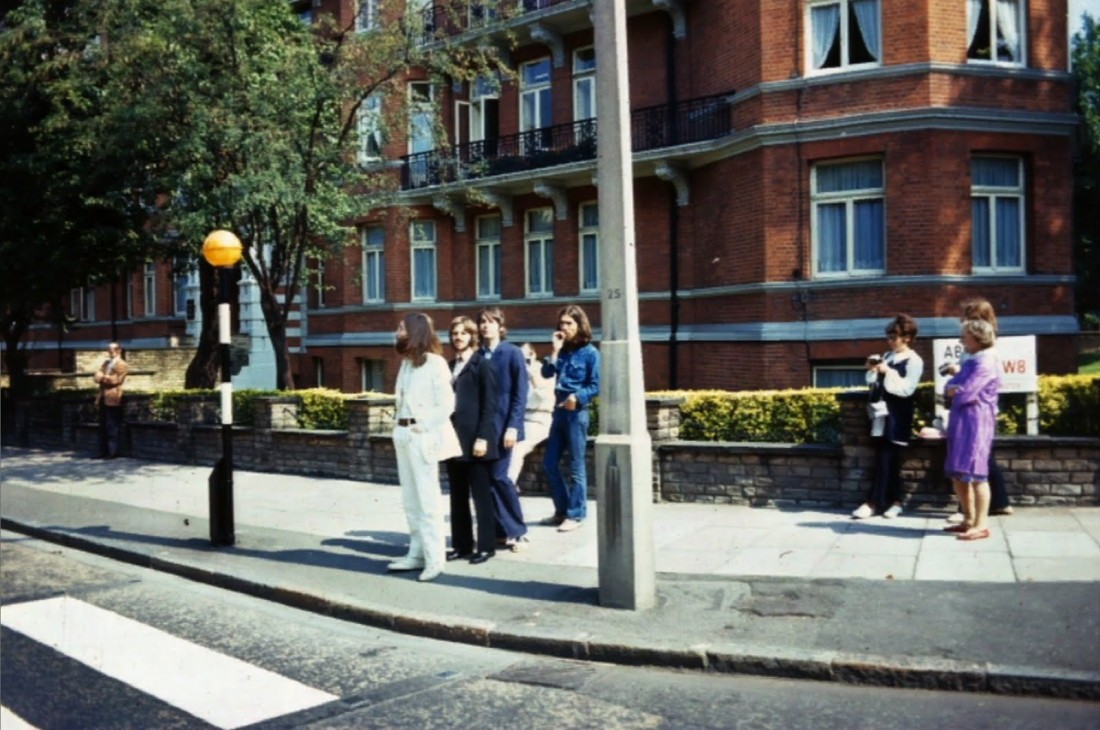 I was walking back home from a local watering hole, in my not very busy city, with its not very trafficked streets that normally allow me to jaywalk with impunity.
For some reason I decided to do something a little differently this time. I decided to walk the few extra steps to the corner and cross through the "zebra-stripes".
Now, emergence would afford me awareness of oncoming cars and the means to avoid them - usually, provided noises or other distractions did not block my awareness of the circumstance.
However, I noticed that in walking the few extra steps, which was really not hard to do, that I was relieved of a modicum of stress that I would have had in jaywalking - in which case I would be more on my own in having to be vigilant and not having the law on my side if an accident were to occur - if I were hit, or whatever. I had an added layer of ease of mind for what really did not (in this instance) cost me any appreciable time or effort. Jaywalking would have been tantamount to an alternative but not more advantageous route in overall pattern. I decided to cross the next street through the zebra-stripes as well. I came to an awareness that not only was I a bit less stressed in crossing the street this way, but a driver making his way to the intersection had to be less stressed as well, the rules comfortably taken for granted. By contrast, any driver would be more on his own too, and I'd need to be more hopeful that his awareness and good will were in better than conventional shape, if I were to jaywalk.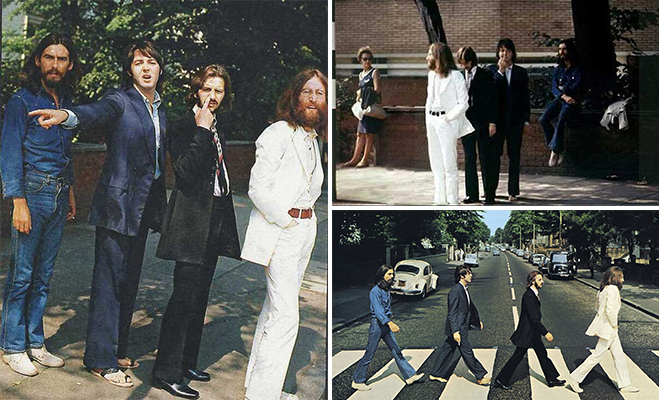 These are social rules. How they are put together is a philosophical matter - on this topic, not requiring much philosophical pedigree, of course; however, the matter of social rules goes directly into questions of how to live life and with that the most central philosophical issues for humans. The matter of jaywalking can be a matter of life or death, but nevertheless the matter of negotiation of social rules goes into broader, deeper, necessary and interesting discussions. Of course the negotiation of rules gets more complicated and interesting than the negotiation of zebra-stripes; it gets more interesting the more you consider the different ways our people can live. And for us, how you might negotiate these different ways and broad legitimacy while still protecting our precious inherited patterns.


I recall visiting Vienna some years back, as I looked over a tourist map, how eager a local man was to give me unsolicited help to find what I was looking for - I had to tell him three times that I was ok, didn't need any help. I suppose that he could tell that I was a tourist, looking to admire the beauty of its sites, not to stay and take advantage; and he wanted to show me that he was not a snob.
Later on when walking back to my hostel, I crossed the street (in the zebra stripes), not paying attention to the fact that the light was red; having been enculturated to the idea that "you shouldn't drive fast in town because there are pedestrians all around and you never know when one might go into the street" (and it is true that is good rule of thumb). With that in mind, I took my general safety for granted - it was of no great importance to me given the circumstance if this light was red or not, or so I thought, since there were no cars to be perceived nearby. Well, I almost got hit in the zebra stripes; a car came to a screeching halt before me. It is true that you'd have to pull into that particular turn very fast to not see a pedestrian walking through (green light or not) and so I automatically gave him a dirty look. Nevertheless, I could not say that he was entirely wrong when he put his head out the window and chided me in bitter sarcasm, asking, "I'm stupid yah?"
Emergence will have its constraints and affordances; rules conjured of the individual and social rules can go in many ways - some will be acceptable to us in the overall and will facilitate our survival, some will not.
Questions of emergence are very important, indispensable to ask, and answers provided will sort out some important matters, but not all, certainly not the all of philosophical inquiry. The negotiation and inquiry of social rules are a very important matter as well - if anything, asking more characteristically philosophical questions, only as shallow as the person asking them.