World War I born on the Bayeaux..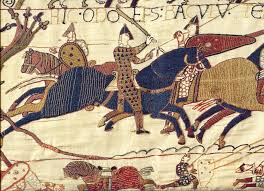 Not too long ago, I spoke with GW and almost split my side laughing that he was still miffed at events of 1066. But as he explained, it was the source of a pernicious class system in Britain. I don't mean to imply that GW would agree with this speaker, but the speaker goes over some interesting historical territory on the basis of that idea - and this discussion may placate some of those critical of the POV of the English aristocracy while bemusing others with a broader historical context to the World Wars - in fact, he proposes that 1066, and its Viking take-over creating a class system lording-over Celtic peoples, is the place to look for the cause of World War I's conflict!


Battle of Hastings, Halley's Comet in the sky

Terry Boardman claims Britain's responsibility in World War I: that Russia's ambitions in the Balkans were the cause along with Britain's need to keep Russia from taking over influence of India (The British Empire's crowning jewel); which created a need to oppose Germany and side with Russia.

....a Hastings topsy turvey
* A caveat to this post: it is not meant to endorse Boardman's theories and conclusions, as a rejection of Max Hastings positions, nor to imply that GW agrees with Boardman. Where it does not function as informational noise it may have utility in touring some "historical stuff" and geopolitical grounds which might be culled for accurate bits.
Hastings action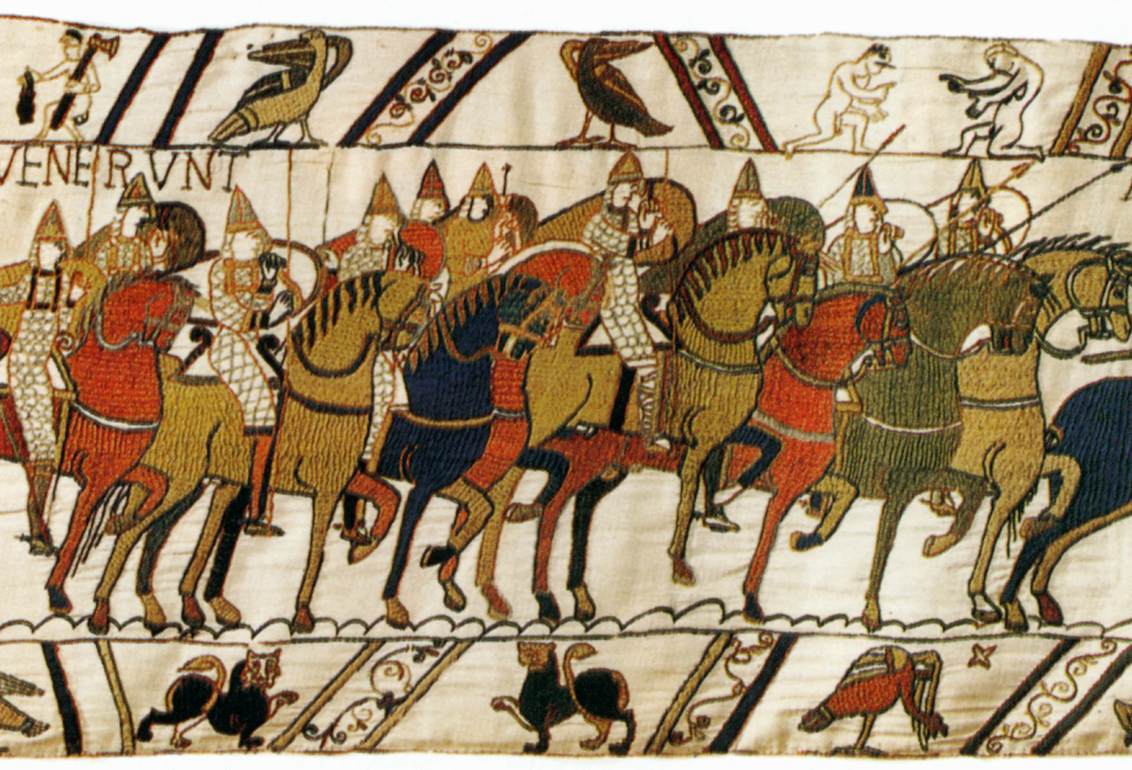 World War I - born on the Baeyeaux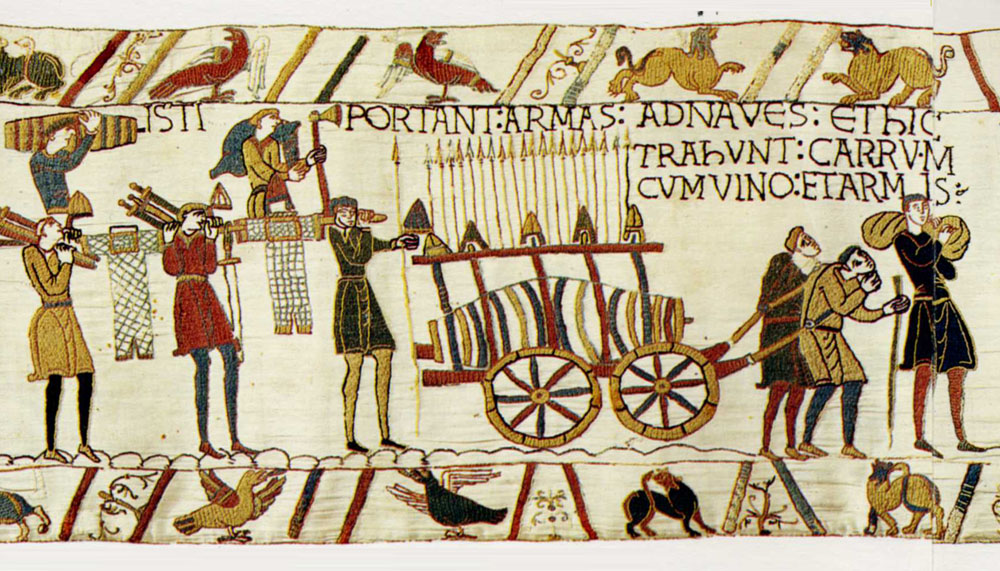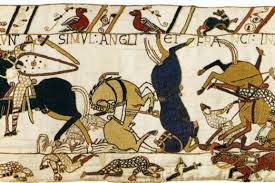 Hastings topsy turvey