The Genius of West Point Military Academy Fighting Far Right Domestic Terrorism
The US's top military academy, West Point, has a Combatting Terrorism Center directed by one Arie Perliger, PhD: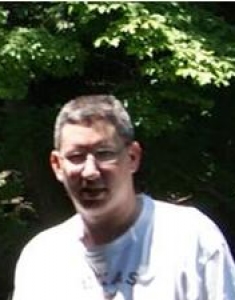 Dr. Perliger's most recent think tank white paper, drawing on data from the SPLC and ADL, is "Challengers from the Sidelines: Understanding America's Violent Far-Right" which contains this gem of statistical inference on page 98:
the strong correlation between the level of violence and state population size (α=.888**)
This correlation is drawn from the following table: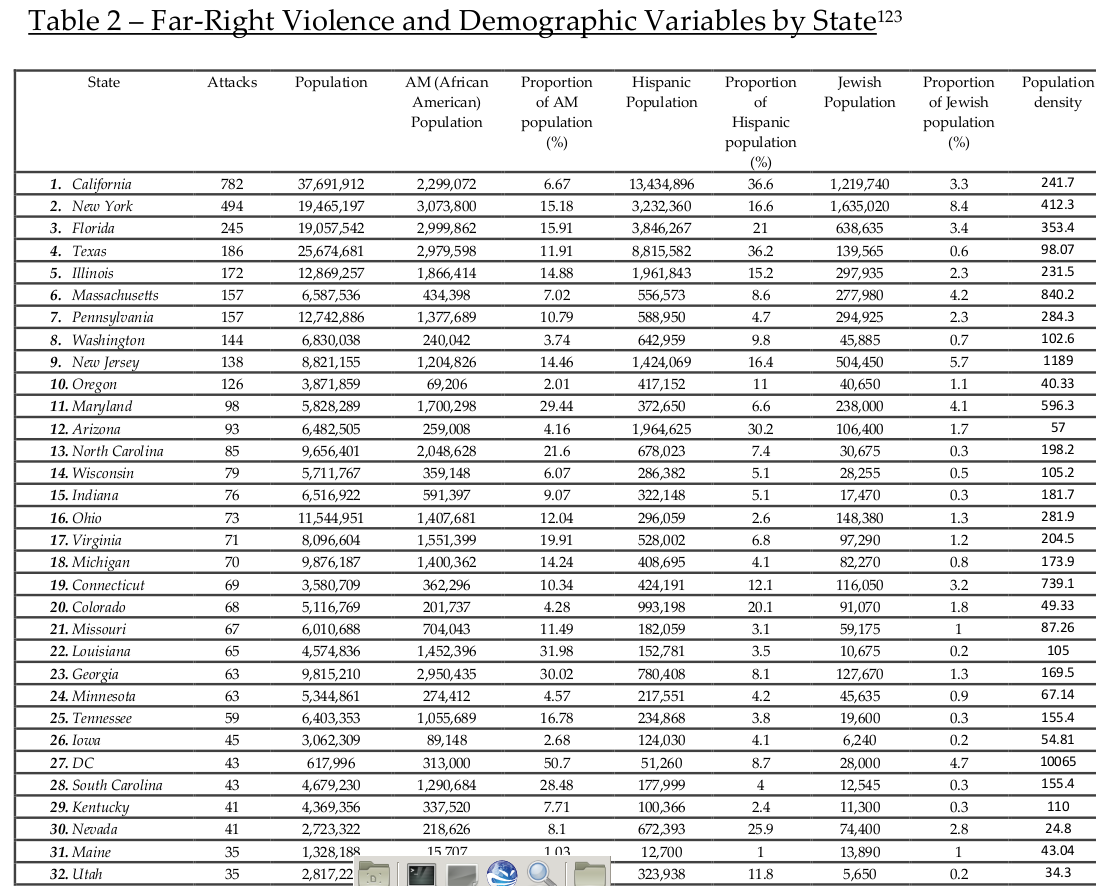 The statistics 101 student will notice that the list is rank ordered by a number that is not divided by the population. In other words, it provides no information on which to derive any valid statistical inference.
If this is the level of intellect that is at the pinnacle of the US's top military academy—it is clear evidence that the decadence born of tyrannical power has vitiated the US military, let alone softer centers of "brain power".
PS: I can't resist passing on this additional gem of a quote about Perliger's book "Jewish Terrorism in Israel":
Avoiding the pitfalls that generally confront the study of terrorism—either expressing outrage at such inhumane behavior or dismissing one man's terrorist as another man's freedom fighter—the authors dispassionately study the backgrounds, social networks, and motives of the terrorists.
One might contrast this "objective" stance with the rhetoric applied to the US "far right" by Perliger.