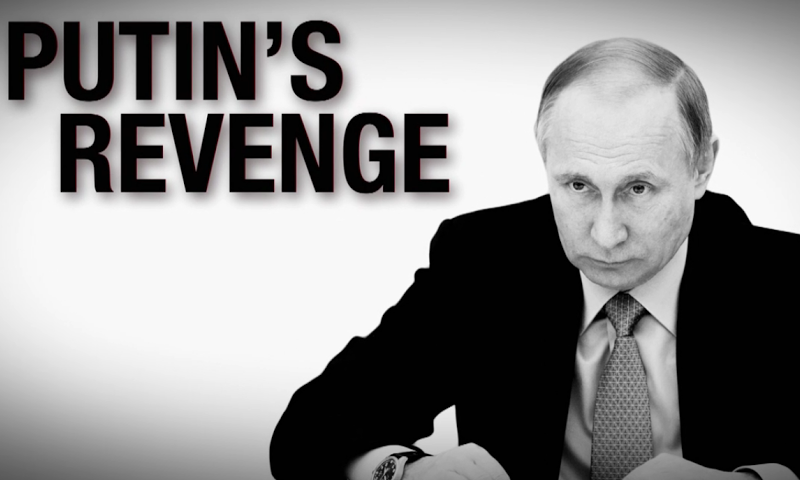 "The Collapse of the Soviet Union Was the Greatest Geo-Political Catastrophe of the Century" - Vladimir Putin
Last Day of The Soviet Union. Now subtitled by RT, "Stabbing The Empire", it provides further background - telling the story of the Bialowieza Accords that dissolved The Soviet Union.
On December 8th, 1991, the three leaders of Russia, Ukraine and Belarus signed the document which marked the end of the Soviet empire. The fate of the great conglomerate country was decided in less than 24 hours. It happened in secret in a remote residence in the Belavezha forest. Soon the agreement entered the history as the Belavezha Accords. Visit the place where it happened and reveal the mysterious details of the document with the eyewitnesses to the historic event only on RT.