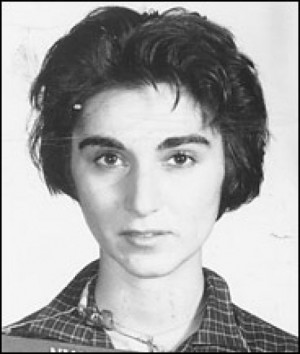 "
The bystander effect"
or "diffusion of responsibility" refers to the phenomenon observed in the Kitty Genovese
incident
, when several bystanders were said to have left her screams for help un-acted-upon in the belief that it was not their business or that someone else would take necessary action to help.
Dear Majorityrights readers,
With sincere apologies I must announce that regarding our site contact email account, we've had something of a "bystander effect."
That is to say, GW, Kumiko and I had all thought that another was taking care of the email and that it was their business.
As a result, we have left even significant input unattended for some time now.
However, you should finally be hearing from us in days to come.

Thank you for your attempt to contact us! And with apologies once again for the mix-up, on behalf of the other bystanders and to the victims of our oversight!

We'll be talking to you soon..

Best Regards, DanielS, Majorityrights