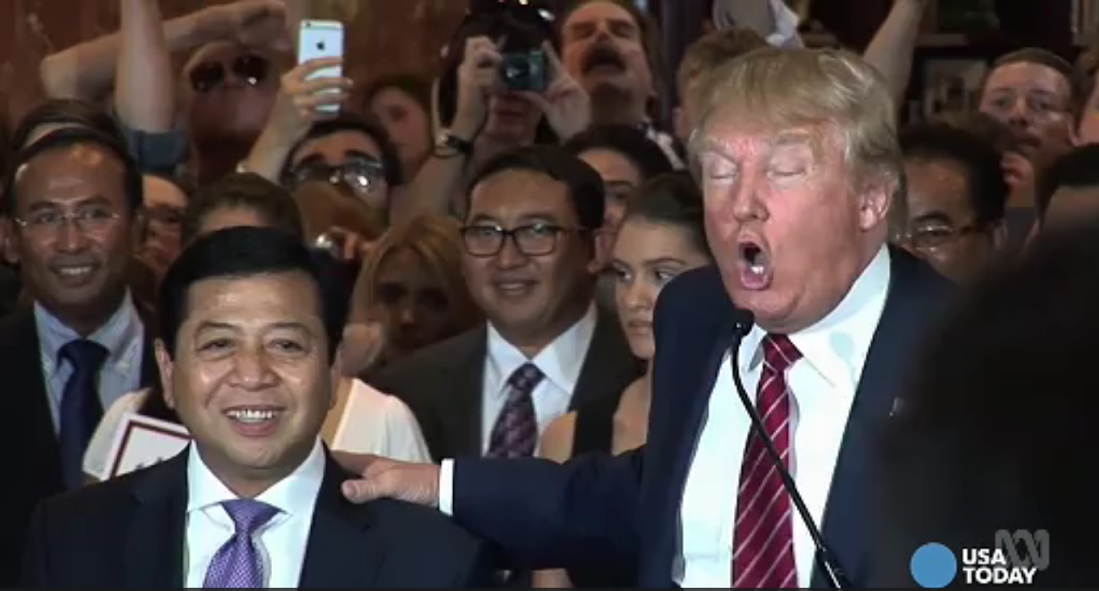 At a press conference at Trump Tower in New York to declare his loyalty to the Republican Party, Donald Trump was flanked by guests from Indonesia, and made a big show of announcing one very special guest, Setya Novanto.
"He wants it big, and overlooking the sacred Tanah-Lot."
Trump deal in Indonesia imposes Islamic compradors over ethno-nationalism and his hotel and business upon what is sacred to Indonesian ethno-nationalists.
While running for President, Trump was courting the Indonesians over lucrative resort deals in Bali and Java; and lobbying Indonesian MP's to expedite a toll road that would benefit his development.

The secretive dealings raise new questions about Trump's corporate interests abroad and about the unholy business and political alliances he's forged.

While at home, Trump rails against Muslim extremists, in the world's largest Muslim country, his allies are cozying-up to Islamists who are posing a direct threat the country's ethno-nationalism.

Donald Trump has entered into two huge deals in Indonesia, and the first of them will land here, on the southern edge of Bali almost on top of one of the Island's most sacred religious sites, Tanah Lot - an hour or two away from the main tourist areas, the Balanese have fought for decades to protect this temple and its surrounds.

"Not much is known of Trump's plans but what is known that he wants it big, the biggest in Bali he says, he wants a tower on an island that bans them, and he wants it over looking the sacred Tahan Lot."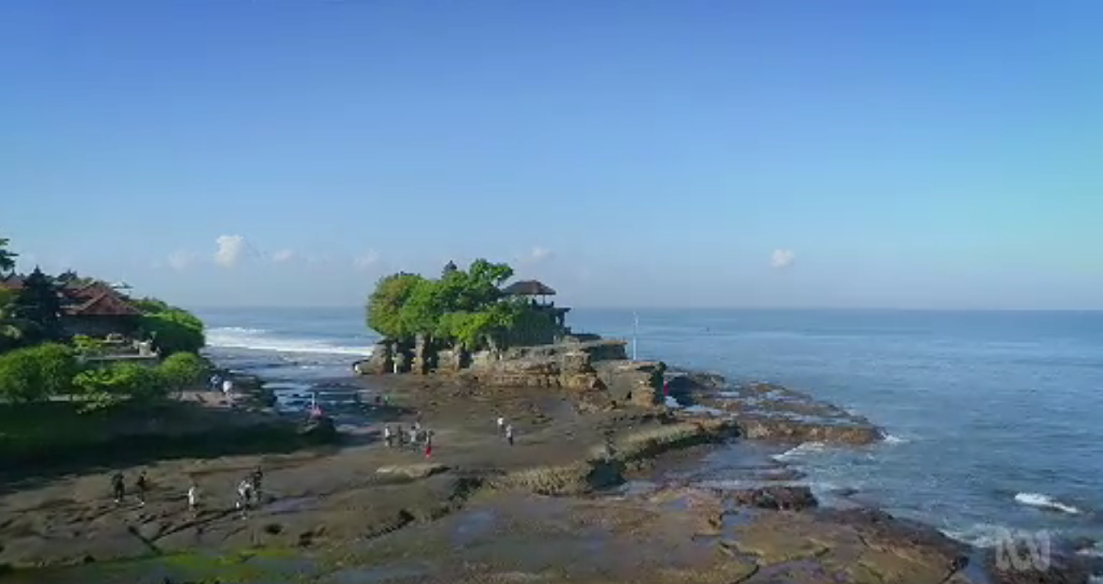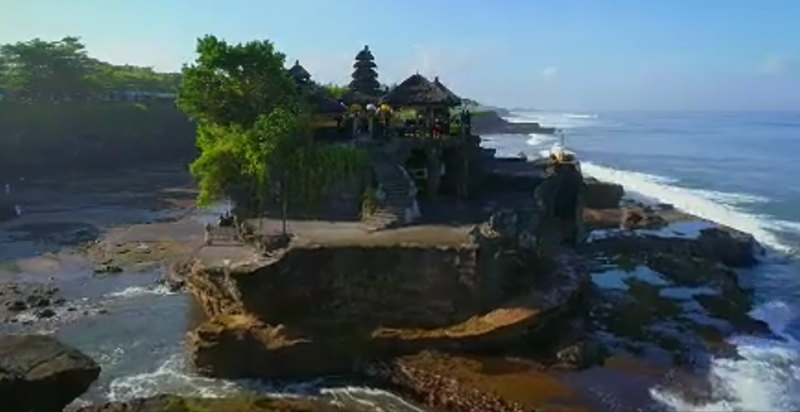 "It's one of the island-wide temples that are sacred to the Balanese, its the land, pana, and lot, which means ocean."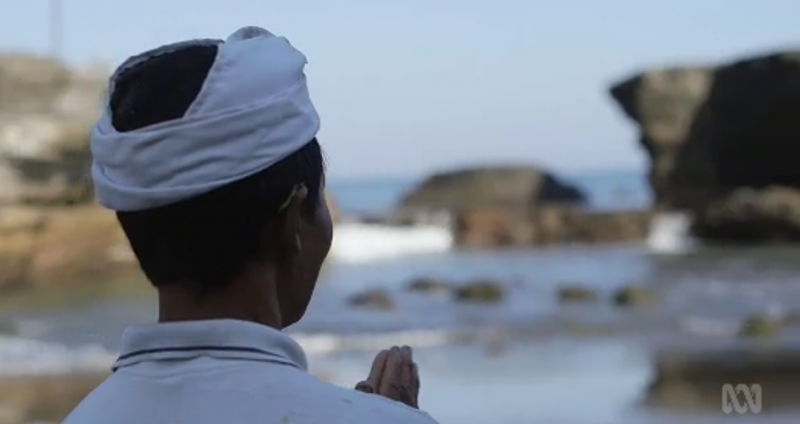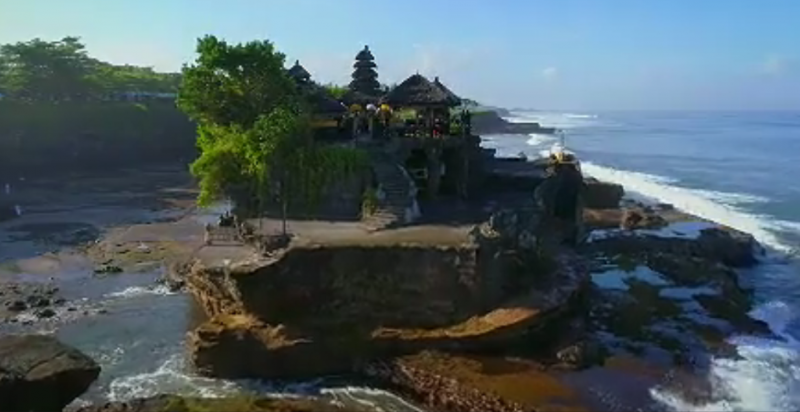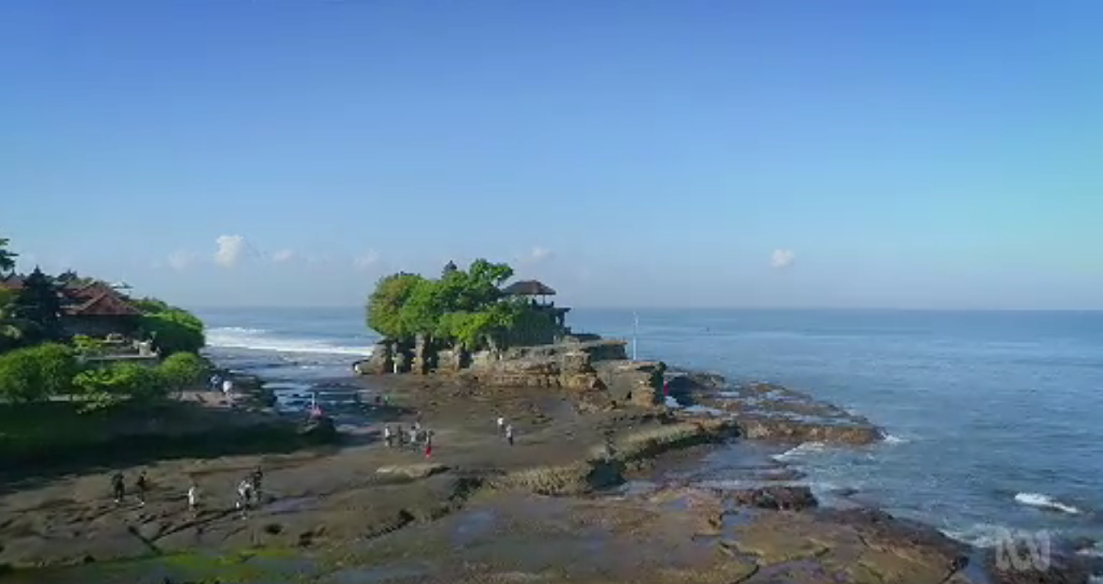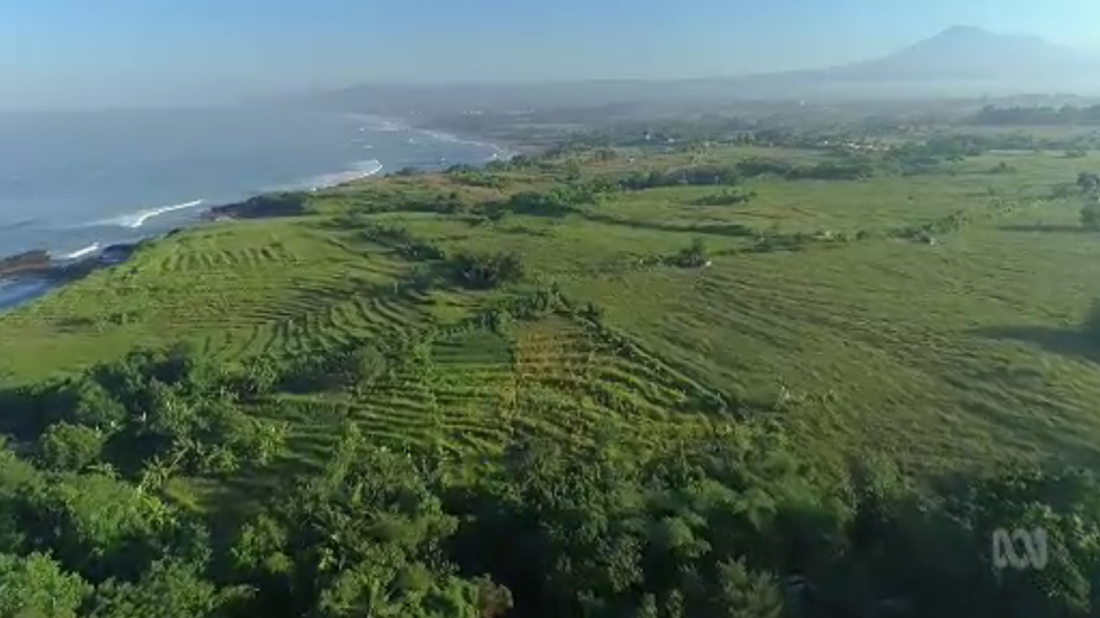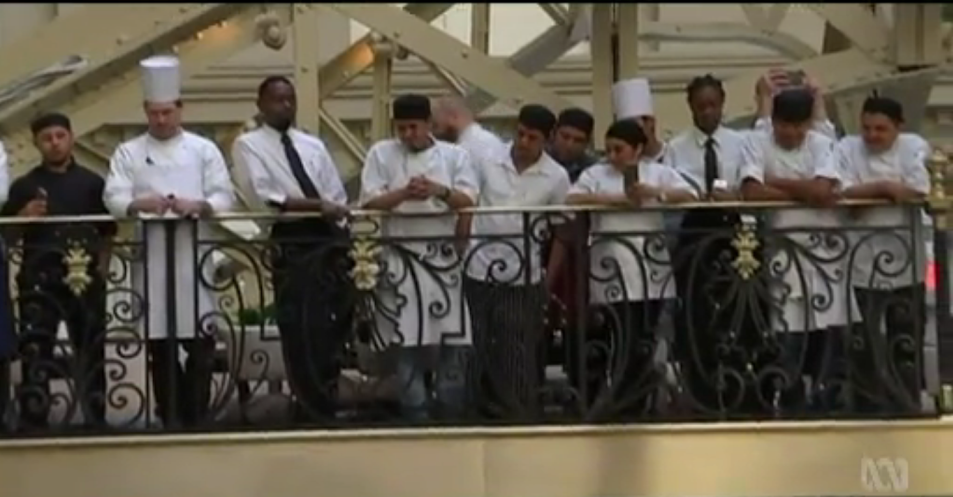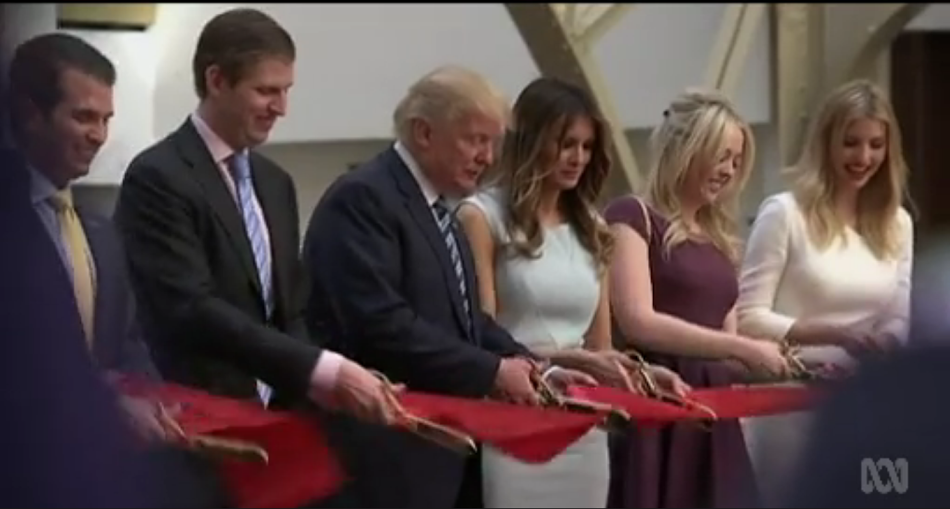 Donald Trump makes deal with Islamic compradors in Indonesia, imposing them against the native stasis of Left ethno-nationalism, and his hotel and business upon what is sacred to native ethno-nationalists.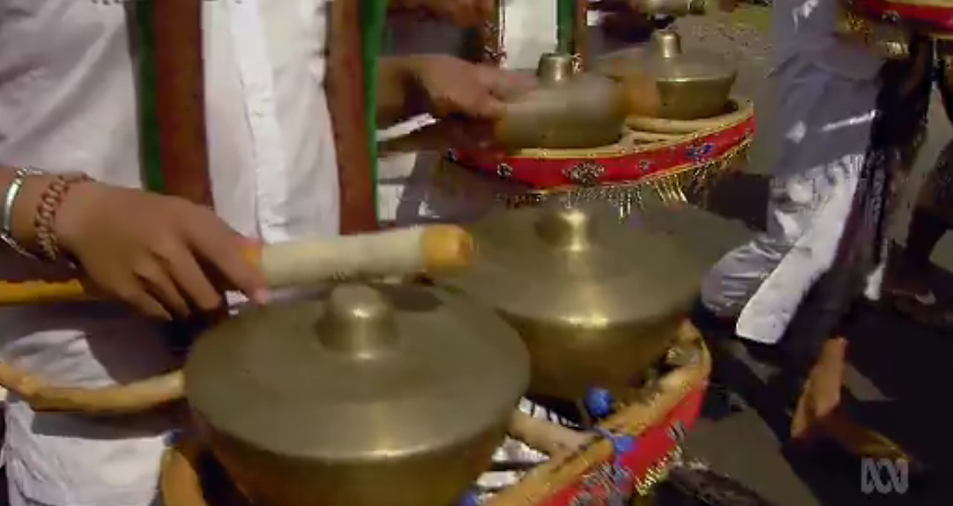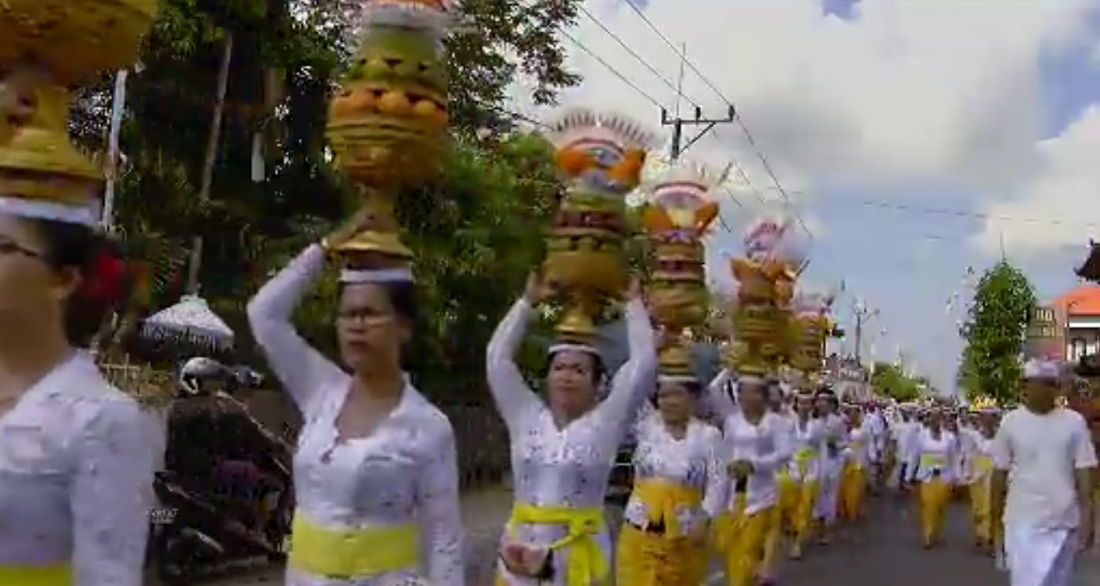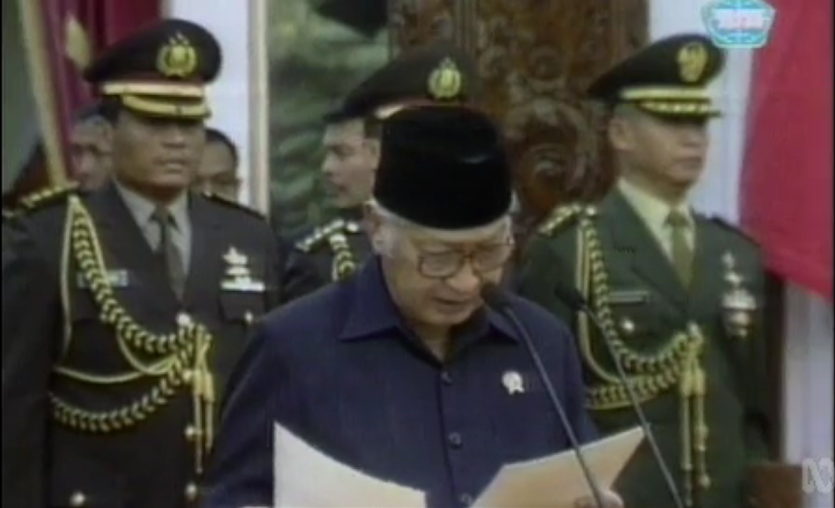 80,000 Indonesians were killed by Suharto on that beach in 1965, the victims were accused of being Leftists….
When President Suharto exited power in 1998, he took three decades of loot with him, estimated at 30 billion dollars.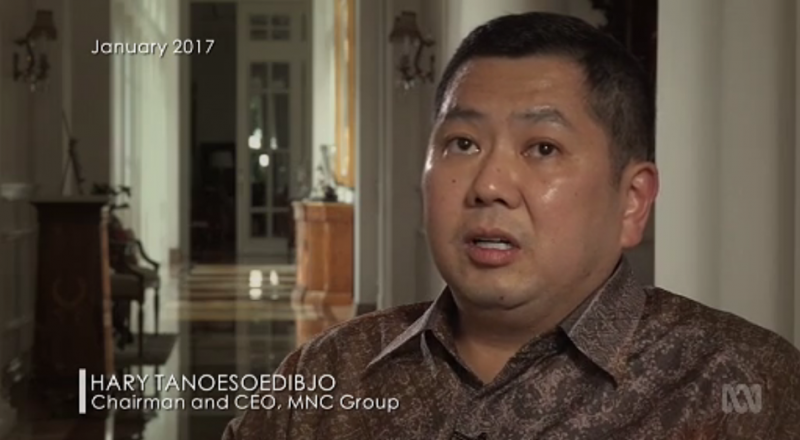 Trump's business partner in the deal, Harry Tanno, was a close friend of Suharto.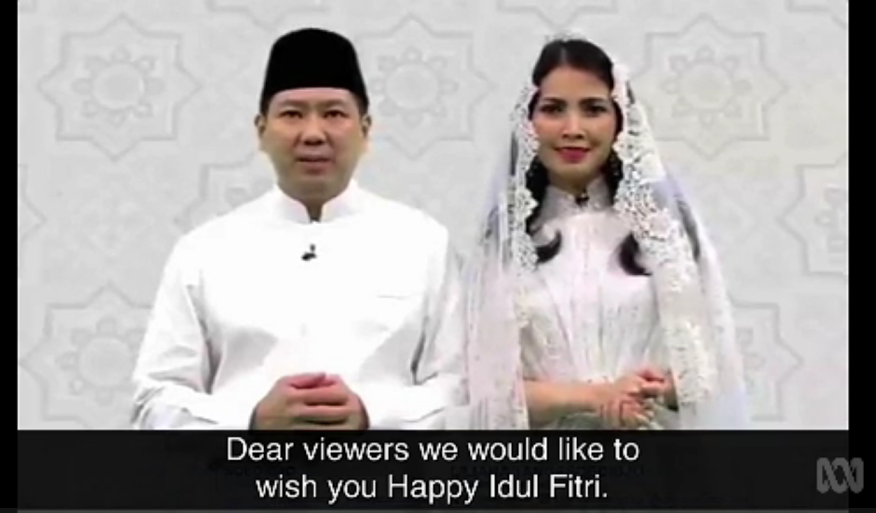 Tanno welcomes Trump and Sharia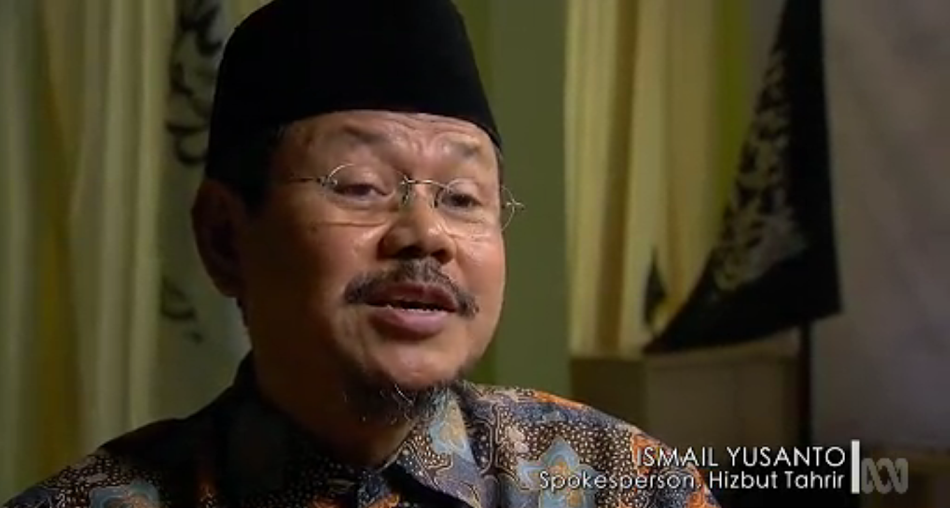 Hizb-ut-Tahrir's man is on screen talking after 37 minute mark - his appearance was the biggest thing in the whole video:
"Is it your ambition to impose Sharia Law in Indonesia?" "It is not our ambition, but our duty."
An abstract kind of wild quid pro quo white America has going on there.
All imagery and story, THE COMPANY HE KEEPS: FOUR CORNERS, 3 July 2017.