In fact, a smooth and amazingly blended rainbow trout mask replica..
for Carolyn..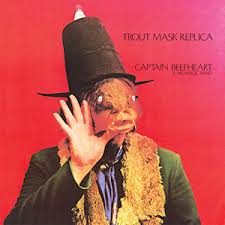 Particularly recommended for your listening pleasure are the cuts: Ella Guru
..."here she comes walkin', lookin' like a zoo, high YElla Guru"
Hair Pie Bake2 Dachau Blues She can't go to the beach because her hands are too small.
Neon Meat Dream of a Octafish .. "mucous mules fox trot, tra la, tra la, tra la, tra la"...
...but they are all quite good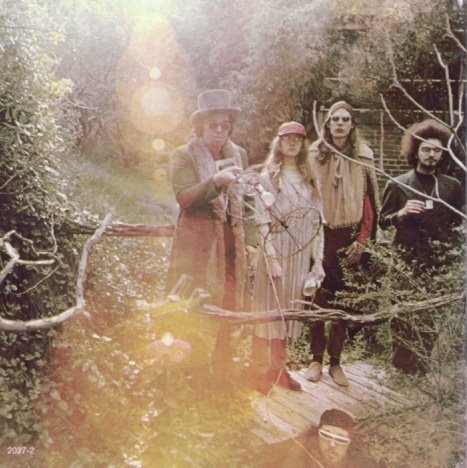 ...drives a cartoon..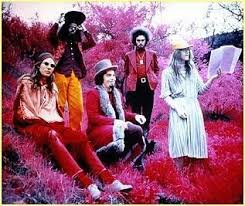 Graham doesn't want us exporting our American culture :(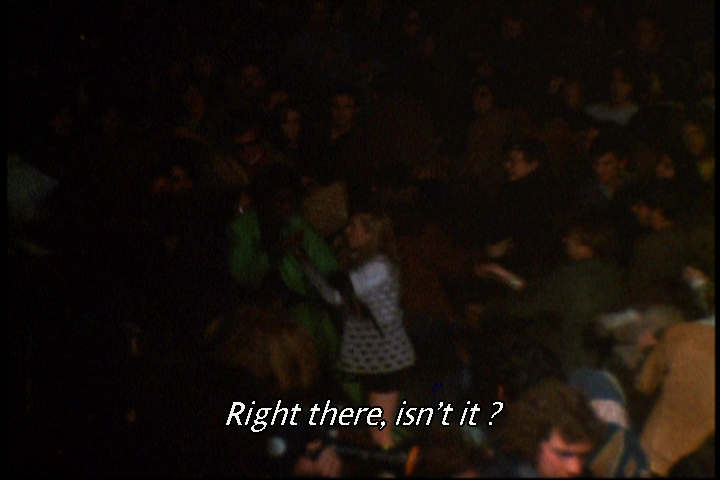 A conspiracy theory of a conspiracy theory about hippies
..fast and bulbous ..fast and bulbous ..and a tin tear drop.

...open t' the room - eeh - smell cold mixed with bologna.

Strictly Personal