Puerto Rico: existential choice of genetic and economic sorting and facilitation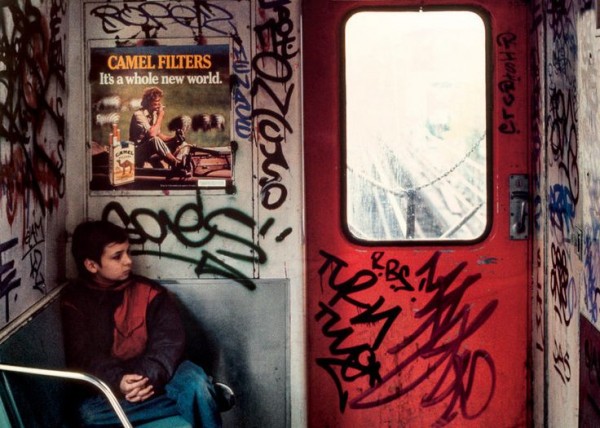 I have nothing against this particular chap; he isn't strictly European but he is grouped along with others who very much are not, and who spell genetic and neighborhood alienation and destruction when mixed in America.
It's a bit belated a discussion as news items go, but a few issues emerge worthy of consideration for ethnonationalists in regard to the matter of how Puerto Rican relief (of hurricane Maria) is being handled or mishandled as it were and why that is so:
I am always keen to discuss the concept of unionization and how it is an integral concept to model social organization, but I am also always eager to address problems of unionization - terrible obstruction along with the facilitation that they can bring.
As a facilitative model of the social group/system, only a person so retarded as to believe that the pre eminent concern for ethnonationalists should be a "model of the mind"* and with that, perhaps being fixated on Austrian school positivism in reaction to Jewish abuses of sociology, would try to suggest that unionization is a trivial concern. Nevertheless, there are real life problems in the assimilation of optimal form and function, especially if unionization is to be conducive to EGI.
1. There is the matter of the trucker's unions of Puerto Rico which apparently refused to break a strike and transport crucial relief items around Puerto Rico; at the same time, there were unions in the United States who went above and beyond to answer the call.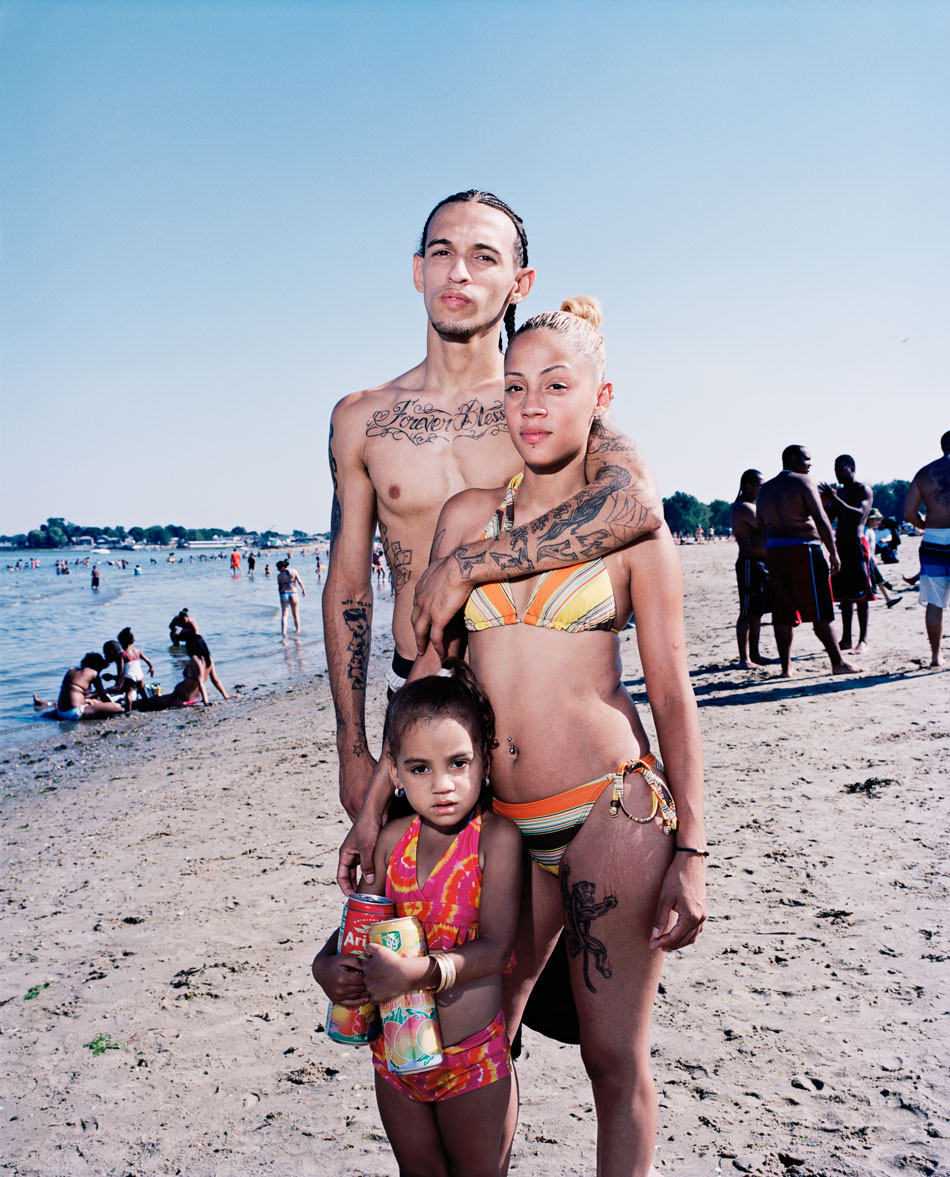 Namely, facile political alliance with Puerto Ricans brings along Amerindio/Spanish mixes of Puerto Rico but also Mulattoes such as this man's woman.
2. The next matter represents an existential choice between right wing economic advantage or the left nationalist protection of European genome (and Amerindian genome, for those of us who care).
If Puerto Rico had its independence and could figure out how to facilitate shipping container transportation of its sovereign accord, it has a potentially lucrative position to advance its GNP markedly for the sake of the Puerto Ricans; by the same token, if The US gave up control of Puerto Rico, it would be losing a great deal of profit that it gains from concomitant control of the Puerto Rican shipping industry. That is a gain economically for the proposition US Nation.
On the other hand, by having Puerto Ricans associated with the United States in any way, you are including to that extent a demography that is 25% black: they are a very strong, mixed people who are very destructive to the White genome where forced together with us; and other than blacks, the only people who tend to destroy their neighborhoods.
I don't have anything especially against the young chap in the top photo, but the alienating and nightmarish environment that surrounds him is apparently a typical byproduct of the Puerto Rican genome in aggregate. He typically comes along or is wrongly grouped with people who are largely black or mulatto, like this guy's woman (photo right, couple on beach). Like blacks, they are not only destructive to us genetically, but having a great deal of biopower (adding to their challenge), as anyone who witnesses their athletic prowess can attest.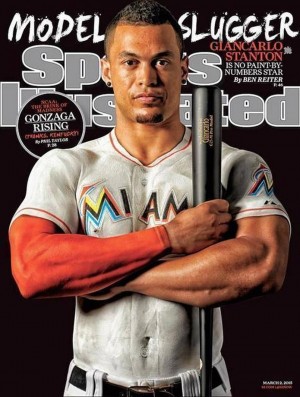 Puerto Ricans are not only destructive to our genome, but very strong and hard to defend against. Giancarlo Stanton, who is Puerto Rican / Irish, nearly passed Babe Ruth's single season home run record this year.
With Puerto Rico not having its sovereignty, one of the relief strategies that is on the table is bringing them to the United States: Hence the question - do you want the advantages of economic exploitation, or do you want to protect your genome?
* As a footnote: If one's concern is the integrity and interiority of individual mentation, then it is a different concern from EGI. One is assuredly expressing undue faith to presume the invisible hand will do what the "artifice of unioization" would otherwise for group-systemic homeostasis. The sure guidance of the invisible hand is more applicable to animals than humans. In fact, one should suppose that the very idea of a generic model, even if only applied to a specific group, is a contradiction to the goal of human nature, individual autonomy and authenticity.
Granting that one might not be quite that stupid, and can grasp the inexorable fact of interaction, and wants to trace check points of mentation and homeostasis that extend to the natural and social environment, then we are getting somewhere, but not until.
"A model of the mind" might be a good idea for the individual or, rather, the very act of "modeling" might betray the authentic expression of emergent mentation that one seeks to allow to manifest.
However, this (individual mind) is not the unit of analysis, the unit of model, as it were, that anyone should prioritize for racial defense - obvious to anyone but one who is perhaps insulated from the hurley burley of prohibitions against group discrimination that they might be somewhat buffered from, say, within a provincial English fishbowl.
A similar refrain with regard to faith in the natural invisible hand also applies to the principle of adaptive fitness: it is no guarantor of racial or even individual homeostasis and integrity.