MajorityRadio: Jez Turner talks to GW and DanielS
On the radio page, Jez Turner, organiser of the London New Right Forum..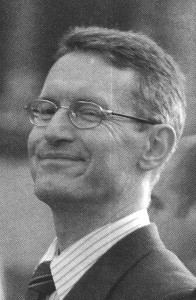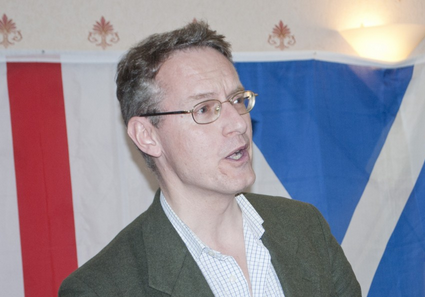 ..speaks to GW and Daniel about the forum, of course, plus the liberal hypocrisy that runs through the Charlie Hebdo issue, awakening our people, and the state of the movement. He is particularly good value, gives us a couple of readings and even some forbidden poetry from Lord Alfred Douglas!
- In Excelsis, verse 15:
'The leprous spawn of scattered Israel
Spreads its contagion in your English blood;
Teeming corruption rises like a flood
Whose fountain swelters in the womb of hell.
Your Jew-kept politicains buy and sell
In markets redolent of Jewish mud,
And while the ''Learned Elders'' chew the cud
Of liquidation's fruits, they weave their spell.

They weave the spell that binds the heart's desire
To gold and gluttony and sweating lust:
In hidden holds they stew the mandrake mess
That kills the soul and turns the blood to fire,
They weave the spell that turns desire to dust
And postulates the abyss of nothingness.'

Note: Douglas's poetry was highly regarded by George Bernard Shaw, Frank Harris and Augustus John among others. This poem is in the Petrarchan Sonnet style at which Lord Alfred Douglas excelled – an annual Cambridge University Petrarchan Sonnet prize is awarded in his honour to the best such sonnet composed by a current student.