Alt-Right cannot be trusted to represent Whites, ethnonationalists on crucial matters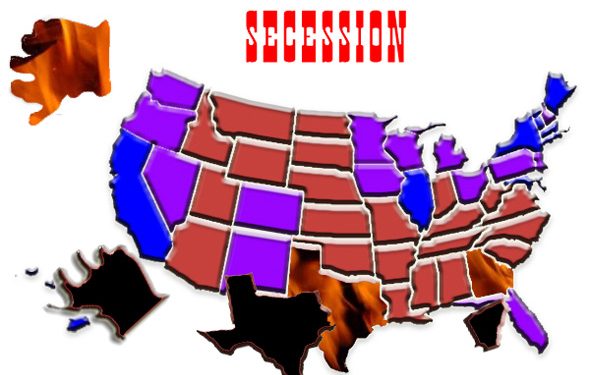 Yeeeehaaah! Sooweeeee! Get em ....Leroy and Schlomo
"The United States Should Seriously Consider Peaceful Partition", so says Vincent Law at AltRight on 24 April 2017.
How convenient that Vincent Law, a Ukrainian American (?) living in St. Peterberg, Russia, would proffer how balkanization of The US might go.
The right wing and Jewish perspective from which he comes is not to be trusted on either side of this issue. They created these conflicts, they created these immigration problems and now they want to create hackneyed "solutions." They may bemuse and distract larpers, but in the end they will serve a Jewish and complicit right wing perspective. This will create disaster and conflict for others while these weasels A) escape to gated communities or B) escape the country entirely if need be (with their money, of course); finally, e.g., leaving remaining Whites to get raped by blacks (who are "really not so bad", or perhaps "your problem", when in fact, it was their perspective that long ago imposed them on normal Whites et al.).
Meanwhile right wingers from other races will be trying to swing deals established by Jews and right wingers as well. Saying that the kind of Jews and right wing huxters posing as "ethno nationalists" on this thread at Alt-Right represent White people and their ethnonationalism. They don't. And they will create conflicts with people that White ethno nationalists should ally (not integrate or fight) with: Asian and Amerindian ethno nationalists.
The Right Wing/Alternative Right cannot be trusted with this issue any more than anything else - i.e., not at all. They are the ones who put Trump and his Jewish entourage into power. And that is just for starters in terms of their screw-ups. There are some basic issues that need to sorted out yet - not interminable matters, but too important to go right ahead and start bargaining on the bases and within the parameters that Jews and right wingers establish. They cannot even be trusted to say what is White or not.
silviosilver ✓ᵀʳᵘᵐᵖ ˢᵘᵖᵖᵒʳᵗᵉʳ Kumiko Oumae • 2 days ago

Asians do not belong in white ethnostates. It's as simple as that.

F—k off and die, please.
Kumiko Oumae reply to silviosilver ✓ᵀʳᵘᵐᵖ ˢᵘᵖᵖᵒʳᵗᵉʳ • 2 days ago

I completely agree that Asians should not be on the same side of the line as White people if a partition occurs in North America. That's precisely why I placed Asians and Hispanics together outside of the White ethnostate partition in the hypothetical scenario I described. Re-read what I actually wrote.

I would not even ask you to moderate the tone or language that you take when dealing with Asian people, since I think that Asian people do need to know how White Americans really feel on this issue, so as to shatter the illusion of there being any kind of shared destiny. You want to promote ethnic division in North America. So do I.

The American 'melting pot' was never going to work out. And even if it somehow did work out, it would be undesirable for all groups concerned. And so it should never be allowed to work out.
DanielS: Silver is an (admitted) non-White (who "wouldn't be surprised if he is part Jewish", but at any rate, "has an affinity for Anatolia and the Levant"). He lives in England, not America, and agitates to deliberately stir-up strife among Whites while he tries to create enemies for them among non-Whites. In this case, with Asians. I drove him away from Majorityrights long ago for these reasons. He is in no way to be taken seriously, as a representative of Whites; nor as a negotiator of ethnonationalism in good or bad faith.
While I draw attention to Alt-Righters, trolls and the experience that I have of them misrepresenting White interests, Kumiko calls some interesting facts to my attention about Alt-Right.com. - they allow for slurs against Asians in their comments, but if you use the word "Jew" the comment will be blocked.
She also noted that she was the only one who gave an up-vote to Bowery's comment:
jabowery • a day ago

Sortocracy: Sorting proponents of social theories into governments that test them. http://sortocracy.org
Bowery's idea of Sortocracy is among the most fair and intelligent on the thread, but the drawback of Sortocracy is for his/its empirical bias, as it lacks the historical element that hermeneutics corrects for. If that were to be incorporated, and it could be, it could be a very good vehicle.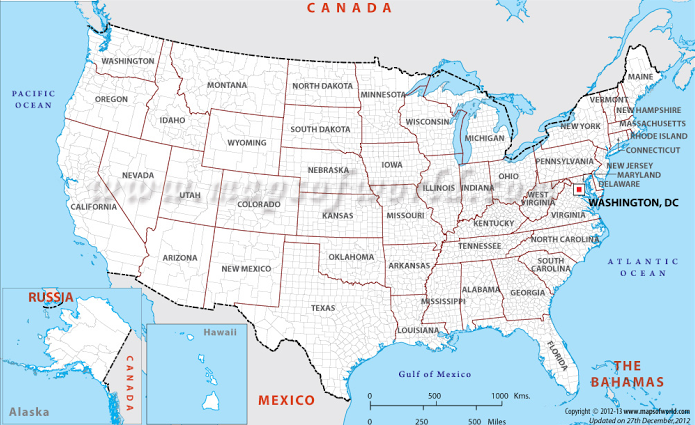 Clicking on the map will take you to a site that allows you to click further onto particular states to see all of their counties. For various reasons this is a helpful grid when examining matters of secession.