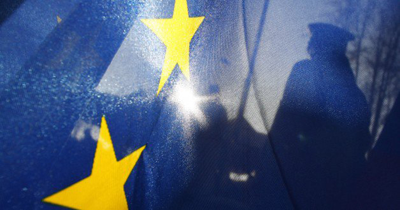 Controversy ahead.
Summary: This interview was with Tomislav Sunic about the migration problem in Europe. Kumiko Oumae was hosting, standing in for Guessedworker, along with DanielS as co-host.
The issues which we covered were:
The idea that part of the reason for the migration wave is psychological rather than strictly structural.
Discussion on whether the words 'migration' or 'crisis' were really appropriate descriptions of what is happening.
Discussion of weaknesses of Christianity in the face of an enemy.
The relationship between countries in South Eastern Europe.
Cases of religion being used as a cultural-historical identification rather than as a belief system.
The influx of migrants and the terrorist threat posed by them to the European Union.
The advantages which the defenders have over the invaders, given the disparity in average IQ.
'Better is worse', and how a deteriorating security situation can be a catalyst for total structural change in the case where all else fails.
I think it was a fantastic interview, I was really honoured to have Tomislav Sunic on our show, and I hope to have him back again as soon as possible. He's really one of the best ethno-nationalist speakers alive.