The billboard shown below, the work of artist Nancy Burson, was displayed at the corner of Church and Canal streets in New York City in 2000.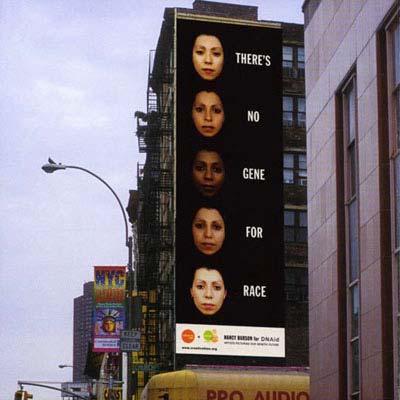 Figure 1: An example of Nancy Burson's artwork arguing that there is no gene for race.
Burson is right, there is no gene for race; however, there are genes for race, a cluster of alleles to be precise, the correlation structure of which defines race.